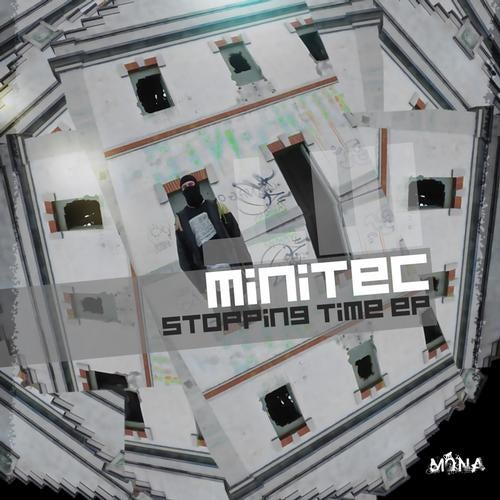 Release Date

2013-01-31

Label

Mona Records

Catalog

MRDIGI031
And it could not be otherwise.
Minitec presents us with a new EP "Stopping time" full of synthetic sounds and drum machines we suggest / stop in time over 5 tracks in the style of Detroit. From the pyramids to your heart in this historical representation mixed medieval millenarianism and modern utopias, the prophecies of a world redeemed premodern and modern forecasting and endless illegal orgasms.
The abolition of the absolutist system can not therefore be achieved through revolutionary means, but acquiring this ep in your local store. People like brothers "quibus licet" and put their views on this Spanish guy giving him full support in his theories. The goal of this work is the improvement and development of the world in the sense of liberty, equality and fraternity and the improvement and development of its members and the wider general lighting. Relying on a onanistic masturbation of external blood vessels, with a millennial vodka boiling in the kitchen while preparing luggage koxtrok conqueror, gaining grade 33 in his hometown of Nashville (County Navarra).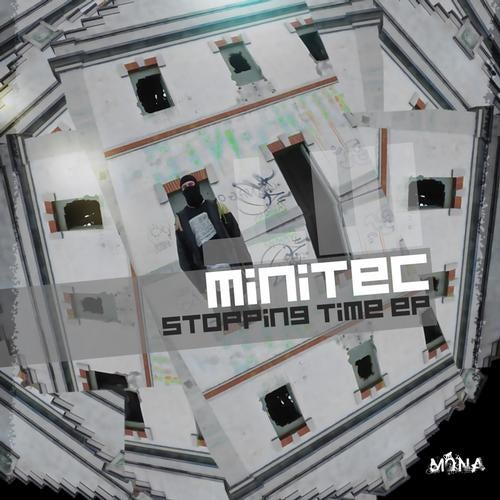 Release
Stopping Time EP
Release Date

2013-01-31

Label

Mona Records

Catalog

MRDIGI031