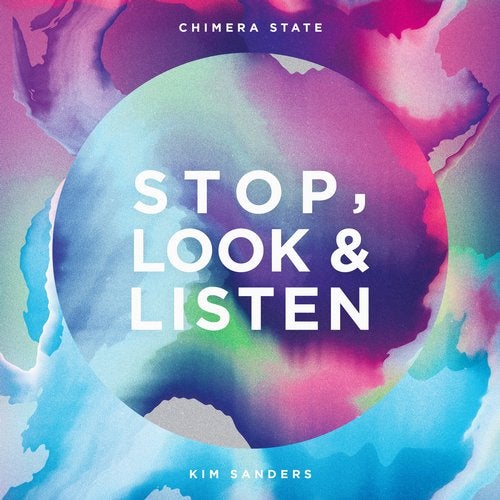 Following his releases on Armada Music, Black Hole Recordings, and Dirty Soul / Be Yourself Music, the
Hamburg producer and DJ Christian Rentschler returns with his project Chimera State. The new single "Stop,
Look & Listen" was written and produced in collaboration with singer / songwriter Kim Sanders, critically
acclaimed for her work with Schiller and Culture Beat and a finalist in the first season of "Voice of Germany".
"Stop, Look & Listen" conveys the universal predicament we all have when our sense of reason is in conflict with
our emotions. The deep house beat provides the framework that underlines the melody of the song and
punctuated by well timed breaks that put emphasis and a sense of introspection on the song's message.
The single includes an epic sounding chillout mix that combines synthesizer sounds of the 80s with futuristic
beats and breaks, inspired by the latest trap-music phenomenon.
All tracks were mastered in the world-renowned mastering studios of Wired Masters, UK. The music video was
shot by Dany Wild / Nerd Solutions in Los Angeles.
"Stop, Look & Listen" is a first-rate House-track that will heat up the dancefloors and radio stations this summer.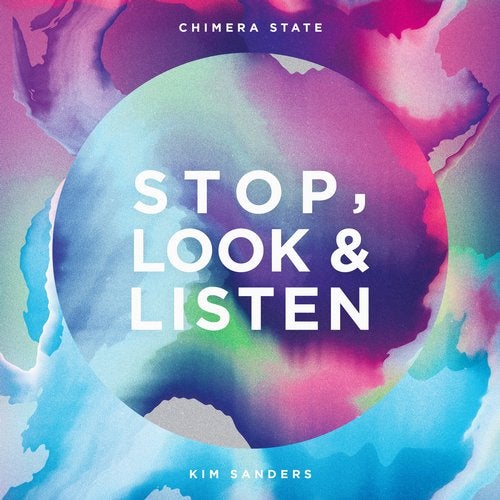 Release
Stop, Look & Listen