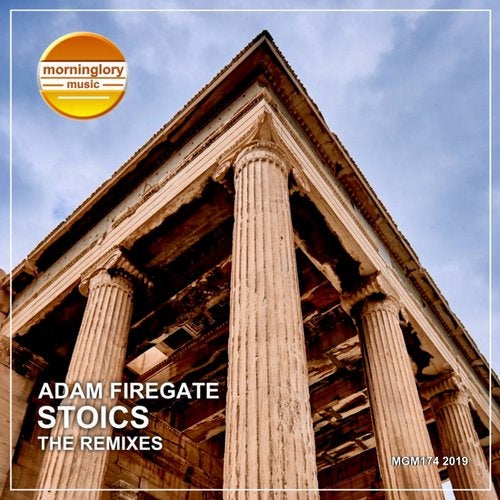 Adam Firegate - Stoics (The Remixes)

Recently we released Adam's EP Stoics, on which we received awesome feedback. In the mean while, Adam started up a remix project for this former this EP to complete the story. The result: 5 outstanding remixes by Galvano, Dedicated, Nightbob, CJ. Peeton and Nofake Nothing.

As said, the quality of the remixes is excellent, this additional Stoics EP is without a doubt brilliant. A must-have for progressive and Melodic Techno enthusiasts, however, these remixes can be played in many DJ sets of many styles, you will agree.

Adam took care of this entire production, which includes the delicate mastering job. As a perfectionist, he delivered a top-notch EP, we love it!

Enjoy Stoics (The Remixes)!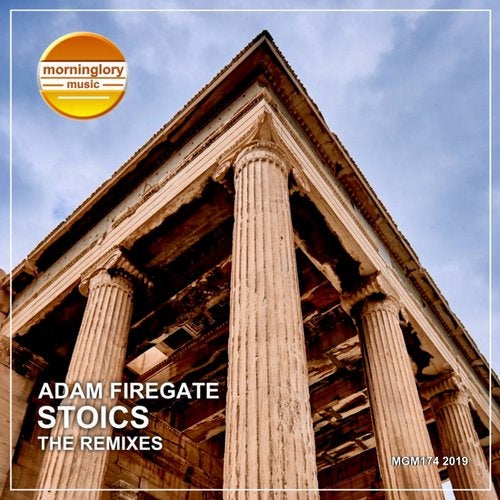 Release
Stoics The Remixes