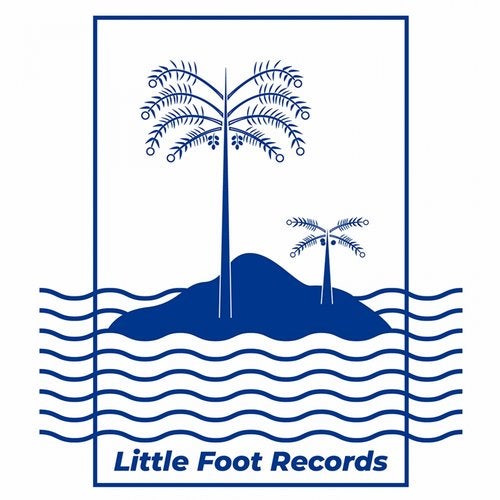 Serving up their inaugural release, Little Foot Records leave a big imprint with 'Step By Step' by Kousto. London based Frenchman, Kousto follows up his recent Low Tide release on Beats Of No Nation. Featured on Resident Advisor and supported by the likes of Jeremy Underground, Project Pablo, Folamour and many others.

Kousto former DJ and producer at Hoxton FM delivers lush deep and dreamy house music with a sound evoking the sea and golden sands of the Cote d'Azur. His first EP encapsulates this style with musical waves and analog sounds mingling to create playful, summertime vibes. The legendary Simbad aka SMBD has collaborated on "The Old Days" and "Seagull Chant". Peter Pearson, chillout jazz musician from south of France has collaborated on "La Med".

Kousto writes "Little Foot Records" aims to work with producers who are expecting something new, we want to learn and share our projects with our friends and people who share the same passion. The joy of listening to a great song is the only criteria. Producers have to feel free to create and dream to share their music with the world. Walking on sandy beaches of south of France has inspired my music and it will hopefully leave the print of a little foot that every artists wants to leave to our music world. Step by step is my first Ep and it is part of this movement!"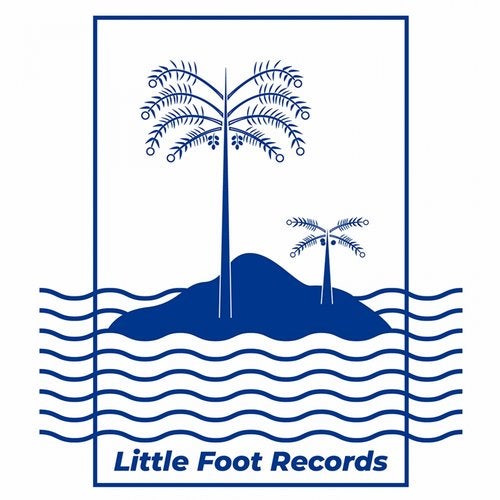 Release
Step by Step