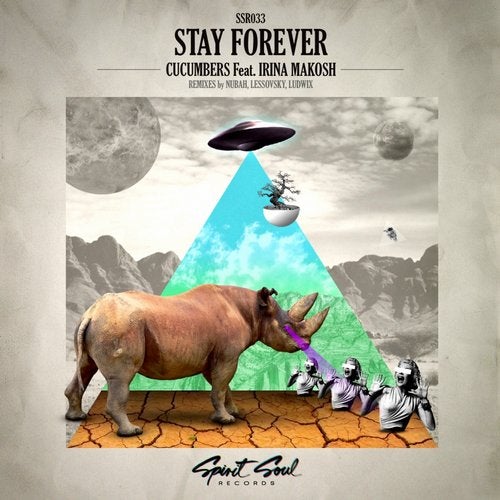 Cucumbers is back on SSR.

This time with Irina Makosh on the vocals. The track is a sensual trip to the mediterranean and the hot sand under your feets. Blue waters, blue skies and blue cocktails. Drinks on us!

First out on the remix side it Nubah. The bass instantly hits you and give the track a more uptempo beat. Perfect for those late hours.

Second out is Lessovsky. This is abit darker and more atmosphereic. He still stick to the original tracks vibe but find the perfect blend to give the track power.

Last out is Ludwix. First time on SSR but already we are impressed with his sound. Prepare to fill up the car with gasoline and go out for some night driving with this on repeat.

All n all a nice blend of diffrent takes on a great original.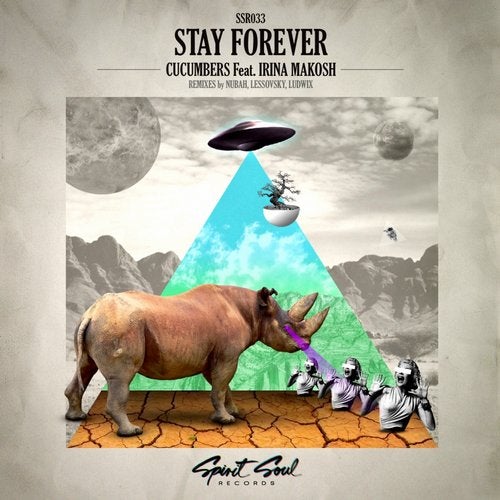 Release
Stay Forever