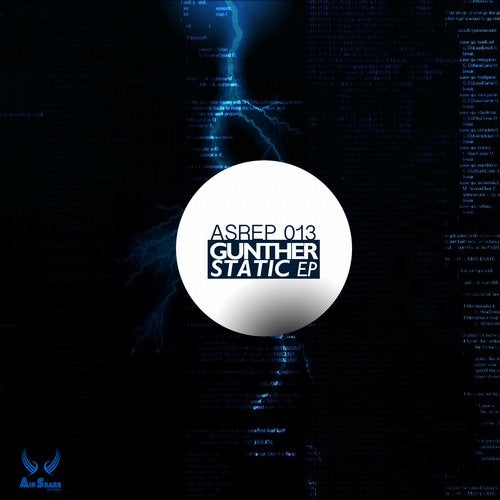 Gunther is a heavy weight underground artist from Lebanon delivering here his vision of techno and minimal through this STATIC EP on Air Snare records. Famous for his global sound, being able to satisfy any crowd through his mood swinging 8 hours long extended solo sets in which he flawlessly shifts in genres from House to Techno, from deep to dark to emotional to acid music; anything goes as long as the crowd hears Rock 'N Roll.

Liquid state is the track with this minimal touch that surrounds you with a bubbling, vaporizing, boiling sound, making you feel you are floating on cloud, but towards the end you find yourself swimming inside a cooking jar ready to explode, but yet still teasing.

As for Static, clearly it's a heavy, heads-down cut focused on rolling drums, topped with a straightforward techno bassline that will shake any dancefloor.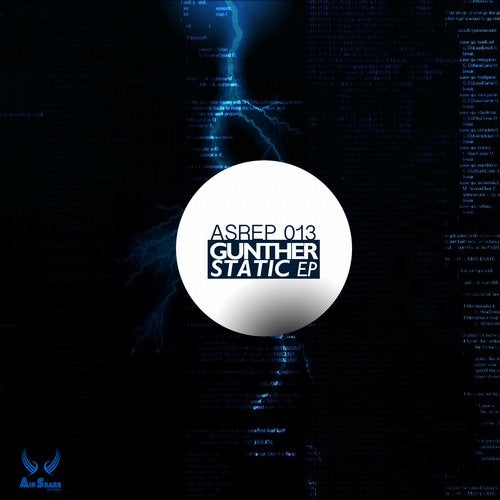 Release
Static