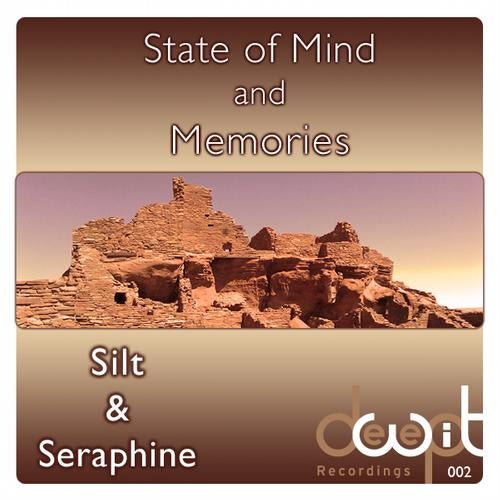 DWR002 Silt and Seraphine - State of Mind and Memories

Silt and Seraphine meets face to face offering you a magnificent release filled with beautiful melodies, pads and grooves that will catch you moving and baselines that says it all. A four tracks E.P. where the talent shows in every single one of this masterpieces.
State of of Mind has a contagious baseline and melody that drives throughout the Original leaving you needing more and more of it.
Seraphines remix adds the tech side to it with a constant groove that will get you moving in no time.
Memories, with excellent stabs and chords combined with pure rhythmic elements which come together creating the right feel.
Silt stamps his trademark on Memories Remix sharing once again the deeper sides of house music with us.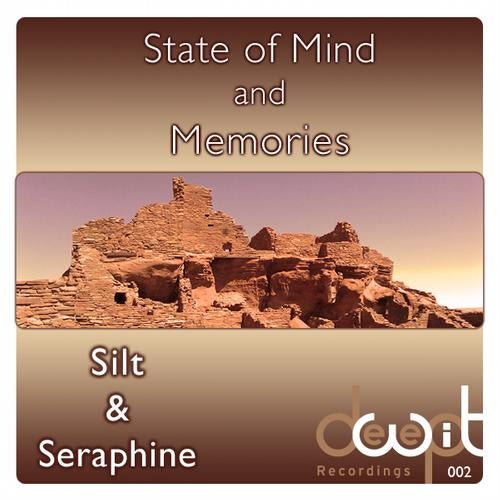 Release
State of Mind and Memories