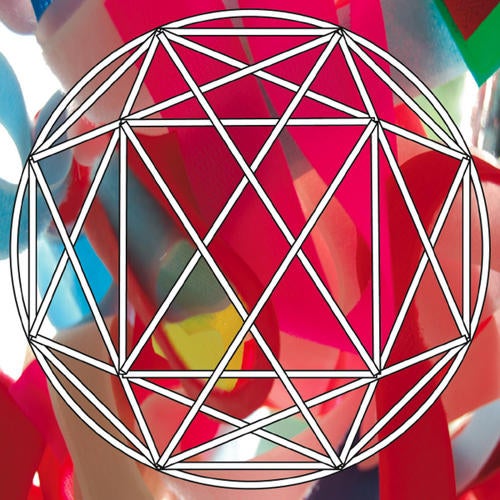 Release Date

2009-12-04

Label

Moodmusic

Catalog

MOODCD10
Moodmusic headhoncho and A&R Klas Sasse Lindblad brings you the first installment of a
new co-operation with Starstyling Worldwide, one of the more interesting fashion/design
companies in Berlin right now. Featuring new, exclusive and unreleased tracks from the likes
of Dave DK, Kiki & Sasse, Filippo Moscatello, Tigerskin, Stel, Penner+Muder and more this is
future house music as we have come to expect from this trail-blazing label.

Compiled originally for the Starstyling Hokus Fokus show at the Berlin Fashion week in
summer 2009, Starstyling vs Moodmusic takes us on a journey of unreleased gems and
forthcoming goodies as well as special edits of some recent hits from Moodmusic, building a
well thought DJ mix that we are used to hearing from the native Finn on dancefloors around
the world.

In the past 15 years, Moodmusic has been been growing into one of the main players in
electronic house in Europe with a respectable artist roster of past, present and future stars of
the scene, caringly steered the musical line by label owner / A&R / benevolent dictator Klas
Sasse Lindblad through many different territories, whilst always staying true both to himself as
well as his artists.

While the first releases took their lead from the twin poles of Detroit and Chicago, each new
record has expanded the horizons of the label with wonderful results. In the last few years the
label has gathered a small but dedicated artist pool enhanced by guest appearances from
their talented friends and colleagues from all over the world.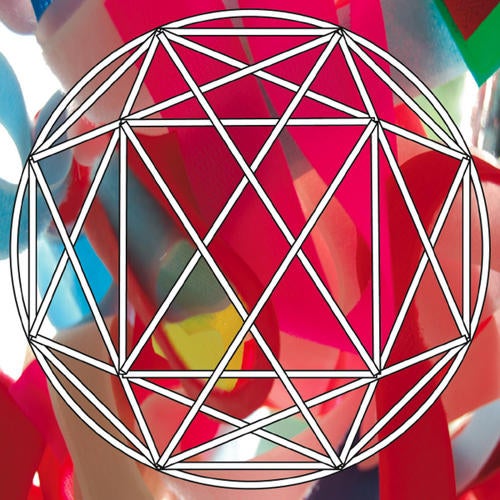 Release
Starstyling Vs. Moodmusic - Compiled And Mixed By
Various Artists

Release Date

2009-12-04

Label

Moodmusic

Catalog

MOODCD10