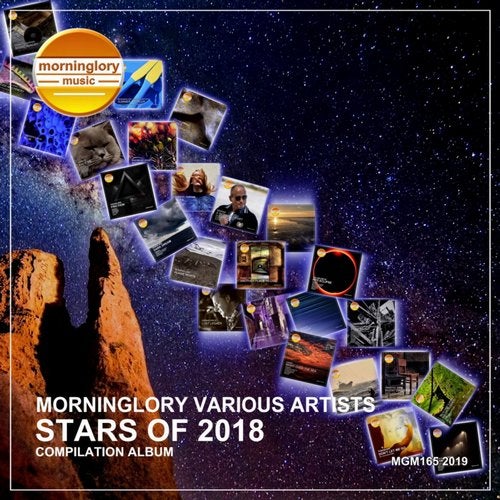 MGM165 - Stars Of 2018

We look back satisfied on a great year with lots of amazing input. We welcomed a great number of new artists, our family is growing rapidly. It is no secret a great deal of the expansion has its roots in our successful Friends Connection, an theme based and infinite compilation project.

The quality of the released music over the year is top-notch, it was hard to fit all the offered music in only 12 months without overlaps. But we succeeded and want to thanks all our Morninglory stars and crew for there efforts and above all, loyalty, a huge achievement. We appreciate this a lot!

To close this productive year we offer you this must-have 2018 compilation album with 35 epic tracks created by our beloved family members! These staff-picked mixes are extracted out of the great amount of releases over the year 2018, in all genres and styles. You will love this!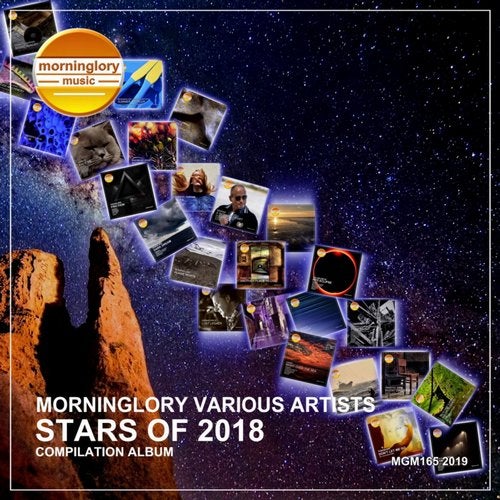 Release
STARS OF 2018