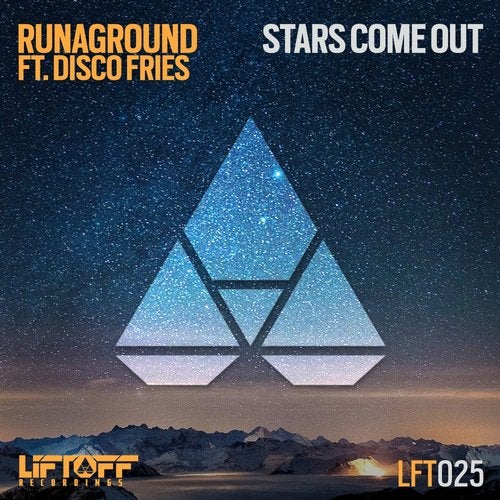 If you choose to see beyond the reality of what is visible only right in front of you, you will see something bigger, something greater, something real...

RUNAGROUND's latest gift comes as a collaboration with Disco Fries, "Stars Comes Out." The track is synthpop perfection, naturally working in both the Fries' infectiously light-hearted electro melodies with the distinct groovy pop chords of RUNAGROUND. The harmony of Andy Kirk's vocals and the Disco Fries' bright, bouncy layers make for a remarkable union, with an obvious amount of attention paid to the intricate details of this collaboration.

Andy Kirk (better known as RUNAGROUND) has 33.5 million+ plays on YouTube with over 800,000 subscribers and followers across social media. Furthermore, he has been a featured vocalist and writer on a celebrity music video honoring Dalai Lama's 80th Birthday along with Common, Russell Simmons, Ariana Huffington, Randy Jackson and others. RUNAGROUND is among the top streamed independent artists on SoundCloud with 10.5 million+ plays and will be starring in an upcoming episode of AXS TV's Breaking Band alongside Producer/DJ Moby. SiriusXM BPM named him 'YouTube EDM Top 15' in 2015 and Andy has sold over 100,000 units independently along with 250,000+ monthly streams on Spotify.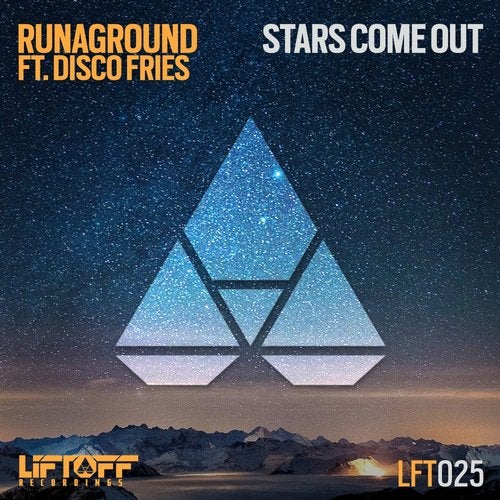 Release
Stars Come Out