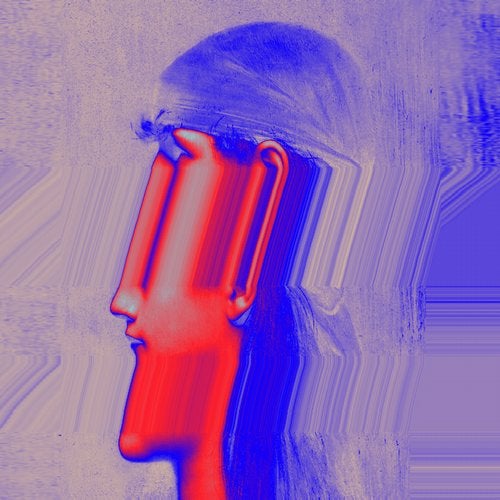 Release Date

2019-06-10

Label

ATLANT

Catalog

ATL028
Atlant makes a first foray to the southeastern shores of the Mediterranean as we welcome renowned Israeli talent Yost Koen to the family. Yost takes us on a compelling journey across three movements.

There is a maturity and artistic vision to Yost Koen's latest work that comes from years of experimentation in the studio and countless hours playing live from Tel Aviv to Berlin. A recent surge in vision and creativity has seen Yost hit new heights, culminating in recent releases for Innervisions, Watergate and Aeon. Three spellbinding new tracks for ATLANT continue the odyssey.

Lead track 'Spacecraft' is a sonic intergalactic voyage full of melody, propelled by a shuddering sub-bass thrust and percussive pyrotechnics. Perfect for a dark hazy club atmosphere, boosters are temporarily shut off for the breakdown, allowing listener's minds to drift free of gravity as a robotic voice coaxes you into a hypnotic orbit. Yost selects the perfect moment to trigger a drop and blast the dance-floor into warp speed, uniting to the beats.

Next the deep swirling explorative electronics of 'Kusomo Mars' take you on a thrilling mission. At first a lone arpeggio acts like a beacon, drawing you nearer before more arps come into view and shimmering elegant melodies envelope you. Yost allows the analogue warmth to shine as a driving bass-line pushes the groove smoothly and effortlessly. An exquisite lesson in taste and restraint, this track deserves repeat plays.

Closing out ATL028 'Autostrada' is pure dance-floor, with just the right hint of acid and eastern promise. The whole track has a sense of momentum. Exotic sitar scales make your thoughts wander to far off lands while thrashing percussives add intensity as Yost teases with the hook. Definitely a track to enhance any DJ Rekordbox.

As always, ATLANT leader BOg has been playing these tracks in the studio, and live on the road from Hungary to Holland. Tried, tested and ready for the most discerning of DJ's to play long into those balmy summer nights.