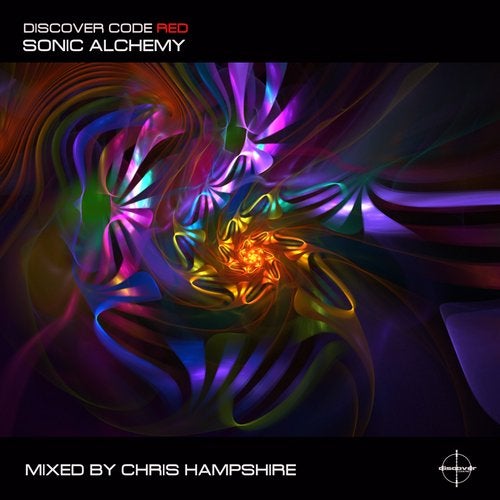 With Discover Code Red now entering its third year and with a string of cool releases under its belt, producer and DJ Chris Hampshire has mixed together a sonic feast of the very best that the label has to offer.

15 tracks spanning the life of the label, this is a journey celebrating the diversity and short history of the techno sound that Code Red has championed since its inception.

Dark, deep and funky in equal measure this is a celebration the techno sound that we love and the artists that we support.

Ladies and gentlemen, we are proud to present Sonic Alchemy.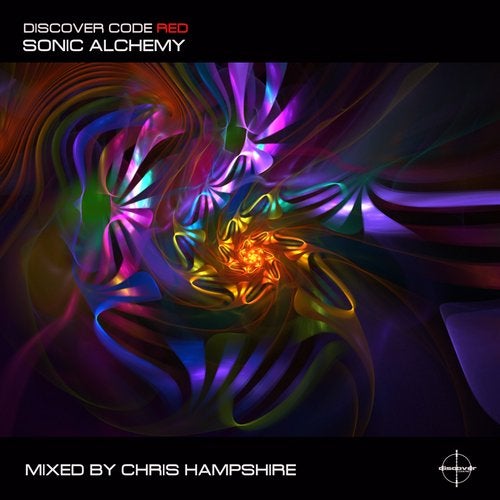 Release
Sonic Alchemy (Mixed by Chris Hampshire)