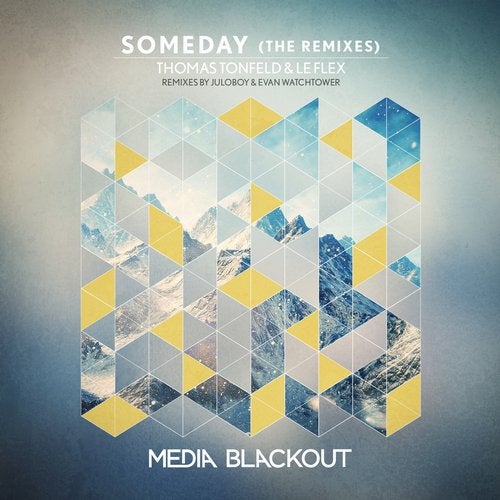 Thomas Tonfeld and Le Flex return to Media-Blackout for the remix edition of Someday. Featuring remixes by the widely popular Juloboy and Evan Watchtower.

Juloboy's remix follows on from the standout success of his recent releases, that builds to an intense groove fuelled breakdown. Juloboy elevates the original to a new level, transforming it with a rolling bass offset by a foreboding driving groove, that will destroy any dance floor, a rework that is equally fitting in a peak time set or at the after hours. Confirming his status as a sound magician on the rise. Not to be missed.

Evan Watchtower who makes his debut on the label with his rework of 'Someday'; delivers a driving house monster that is crafted, to satisfy fans of the groovy and sexy beat. By interjecting driving drums, big bassline and a beautiful crafted melodic break, Evan manages to capture the essence of the original while giving it his signature touch and therefore transforming 'Someday' into a feel good vibe that will leave you wanting more.

Just close your eyes and get carried away by the Juloboy and Evan's straight up take on house with crisp driving drums entwined with deep rumbling bass lines and catchy vocal hooks, emphasizing that nu disco and deep house is alive and kicking. It's no nonsense house, that is sure to please fans of the guys recent outings. Essential listening!!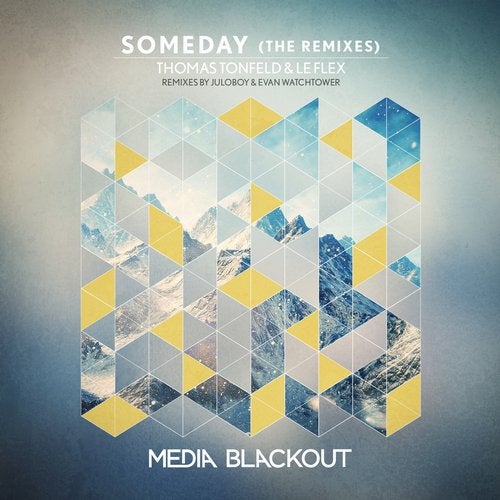 Release
Someday (The Remixes)