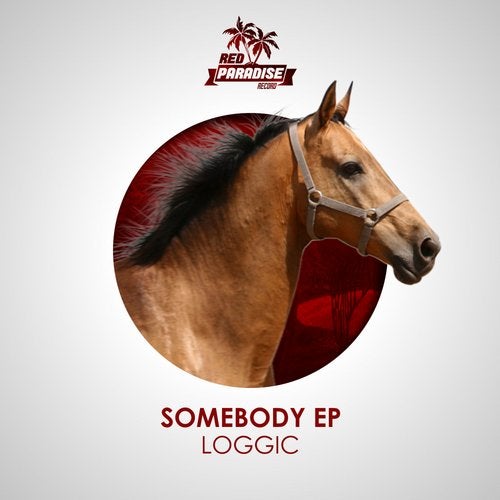 Have you been to a Safari? If your answer is no, Loggic will surely make you feel a bit the vibes of a Safari full of exotic animals.
Go Away keeps your bass in constant motion accompanied by percussions and animal sounds like elephants and birds.
'That Somebody' is an amazing song with a great swing, your energy will make everyone dance crazy.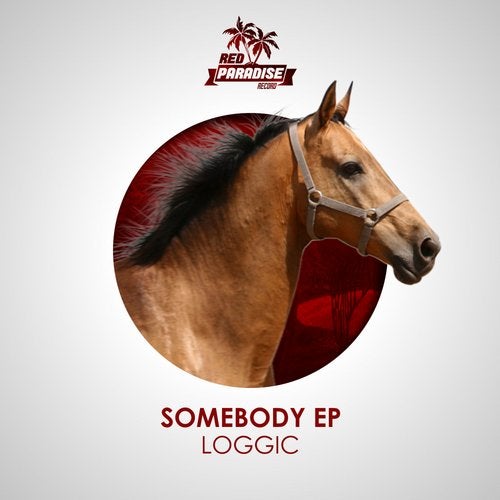 Release
Somebody