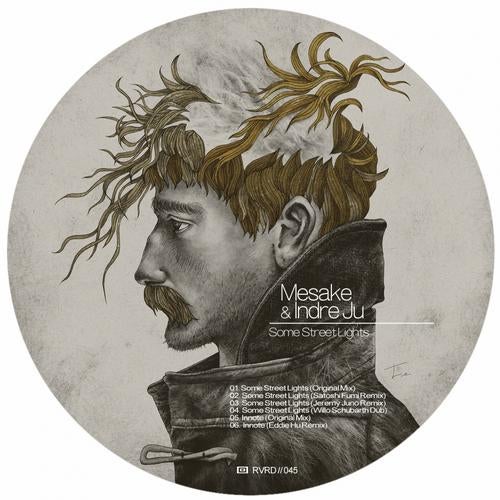 Summer is coming and Revox Records is ready with their most exciting release this year, Mesake & Indre Ju-Some Street Lights EP.
Originally from Lithuania though now living in Denmark, artist Mesake has collaborated with the vocalist Indre Ju on an An EP which combines
beauty and deep house vibes. its guaranteed you will fall in
love with Indre Ju's beautiful vocal.

Apart from the original mix from Mesake we also invite
several fantastic producers to rework and expand the variety and style.

Legendary Japanese producer Satoshi Fumi has created a pure
Deep House mix taking us back to the fabulous time of Naked Music.

Netherlands producer Jeremy Juno brings a downtempo and cozy groove full edit exposing his personal taste,.

Willo Schubarth from USA spreads his musical antenna with some dub
techno. Finishing the release is label head Eddie Hu from Taiwan with his trademark heavy beats to broaden the dance floor possibilities for the EP.

Proud to introduce outstanding cover art for the EP from the most excellent graphic artist Hung Ching Fei, linking her project with our music.

Revox Records invites many producers from various countries to cooperate
on this most brilliant EP. Were ready to rock'n roll and we Hope you will enjoy it.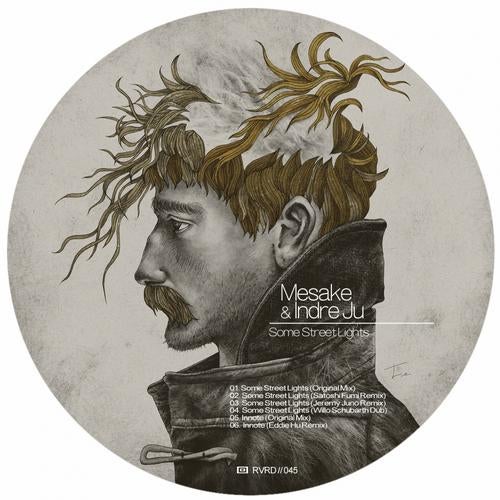 Release
Some Street Lights