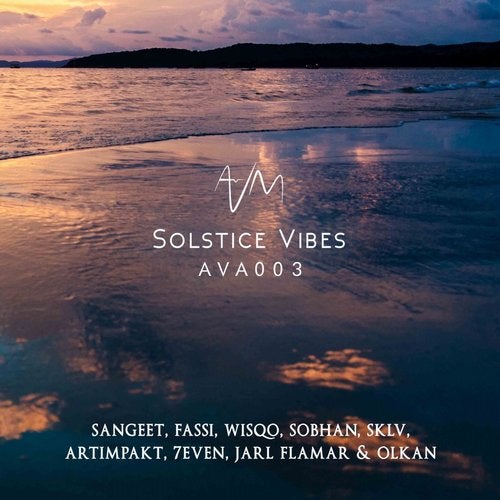 With Solstice Vibes, Art Vibes wishes everyone a wonderful summer dancing to slow organic tunes.
We are putting under the spotlight 9 artists from diverse countries, bringing their own vibes to this compilation. Both newcomers and regulars of the label are gathering for this festive collection!

Our multicultural auditory tour is guided by Wisqo and Sangeet from Germany, 7even from Greece, Artimpakt from Brasil, Sobhan from Iran, SKLV from Russia, Jarl Flamar and Olkan from France, and Fassi from Morocco.
Enjoy this eclectic blend of warm vibes and groovy, organic percussions.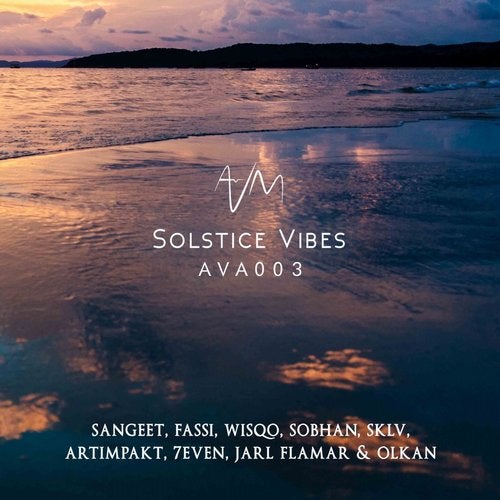 Release
Solstice Vibes