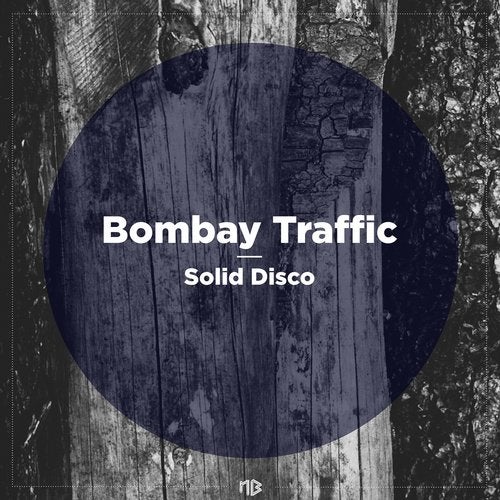 Traffic time again, but what can you smuggle from or into Bombay? Nothing is the right answer as Bombay is Mumbai now. But in an imaginary Bombay there is a need for disco, to be more precise: Solid Disco. And it gets even better: Sven Tasnadi (Moon Harbour, DFTD, Katermukke...) reimagines the already disco-ball-blowing original into a French House Hommage kinda thing. Before legendary Hector Moralez (Robsoul, Music For Freaks, DJ Sneak Classics, Magnetic, Pacha Recordings, AVOTRE , Materialism ...) gets bouncy on the remix.
Think global, dance local: a guy called Sven pays homage to the French, who heavily sampled New York's Disco, just like some Germans called Bombay Traffic due to their twisted love for the terrible traffic in what now is Mumbai. Before an American with Mexican heritage tears the house down. Peace, Love and Unity is a No Brainer.
Early DJ support by Claptone, Mat.Joe, Joyce Muniz, Golf Clap, Vanilla Ace, Taku Takahashi, The Disco Boys, TURF, Don Rimini, Stuart Balfour, GENERIK, Larry Tee, DJ Supermarkt, Freiboitar. Severino DJ/Horse Meat Disco, Amine Edge, Dompe, Claus Casper, WORKERZ and many more.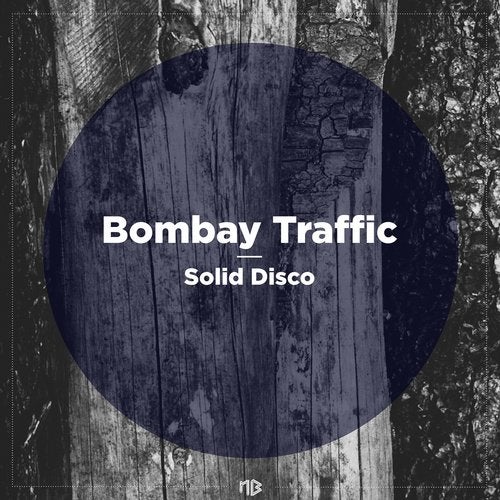 Release
Solid Disco