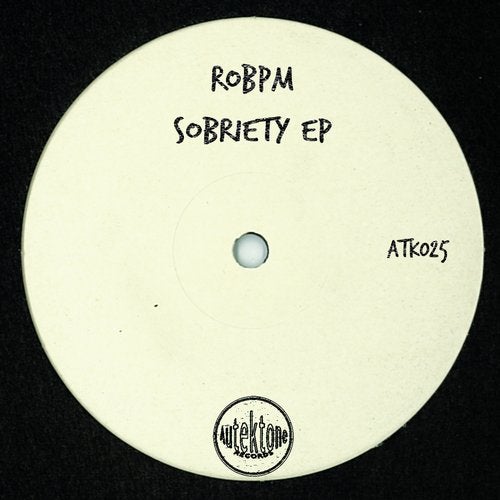 ROBPM makes his debut E.P. called "Sobriety". A couple of months ago he blew people away with his collaboration with T78 who now, gives him the chance to showcase his own style.

Brainstorm remix:

The remix is a slowly-building soup of synths that mix and layer together with a prominent sawtooth lead in both drops that contrasts with the trancy atmosphere on the build up.

Mind the gap

This track takes things in an entirely different direction, with a consistent bass and a pulsing synth progression keep things steady while dynamic percussion stabs add some more spice to the arrangement.

Tzunami:

A powerful kick breaks in, bringing that straight raw feeling. This tune contains prominent industrial and dark influences, and showcases a harder side of the artist's work.

Tzunami (Greg Denbosa remix):

This remix ends the E.P. with a harsh, off-kilter beat and dissonant lead. The track attempts to build a pure industrial and raw upbeat, driven by chugging synth stabs.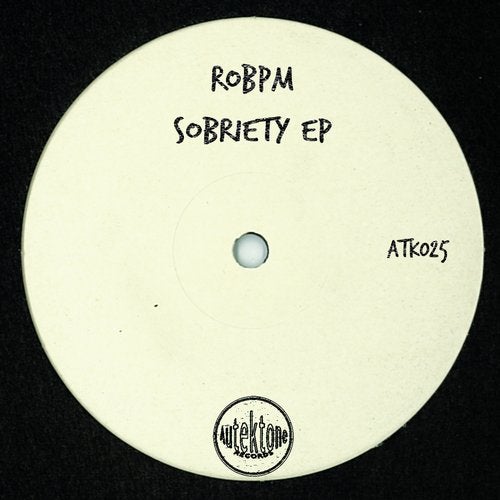 Release
Sobriety