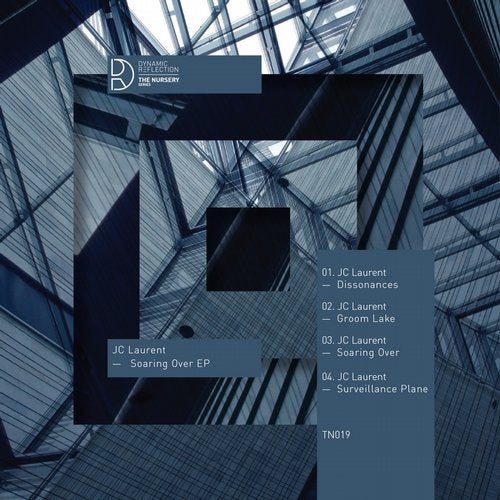 The Nusery's second release of 2018 is a solo release by the hands of JC Laurent, a talented Frenchman who's been putting out top notch techno for the better part of a decade.

Over that course of time, JC has developed a mature sound which is demonstrated fiercely on the EP's first track Dissonances. While thunderous kickdrums are making way for phasing synthesis, even the littlest of drum patterns are enough to keep tension sky high without exception.

This formula is maintained throughout the tracks that follow. Whether it's the slightly dreamier Groom Lake, the tight sequences of the title track Soaring Over or the eerie, outer space vibe in Surveillance Plane: neither of them comprises anything more than that which is strictly necessary. And that is what makes Soaring Over EP the stellar piece of work that it is, four powerful cuts that are just waiting to make heads turn.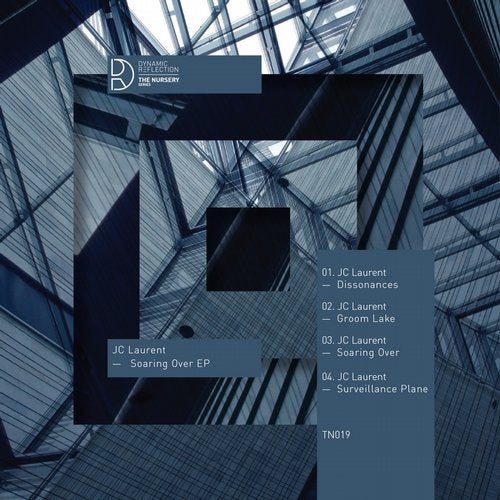 Release
Soaring Over EP