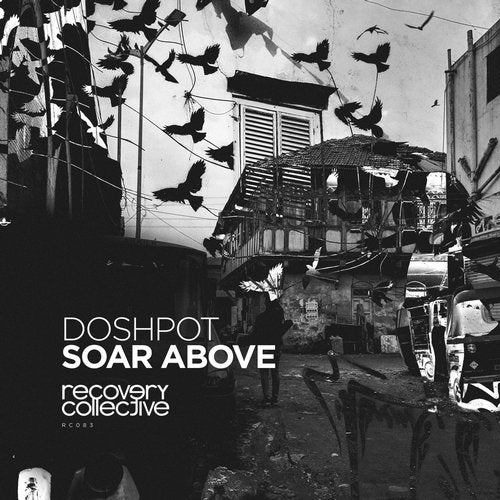 Hype
Doshpot - Soar Above EP

As the title suggests, Doshpot's Soar Above EP is a rather picturesque piece of music with its own unique twists, turns, foundation, flavour and journey. His ability to seamlessly blend the harmonies and melodies along with the dedication to a forever evolving progression really does put him in a league of his own.

"Most of my music usually comes around from just jamming on my hardware synths. This initial idea stage where I can just improvise over a simple motif is what excites me the most in the music making process".

The character within the composition of the two tracks almost explains itself with each title, complementing each other ever so well and showcases the pure talent. The first, Soar Above takes a more lighter approach with a chugging groove and firm focus on the sharp melodic riffs. Followed by Evolve which takes us to all new deeper, darker and heavier heights.

As a label it bring us great pride to be able to showcase some of the finest talent this city has to offer and this release is no exception. We have been ever so excited to share with you our introduction with Doshpot and rest assured this is only just the beginning of our love affair!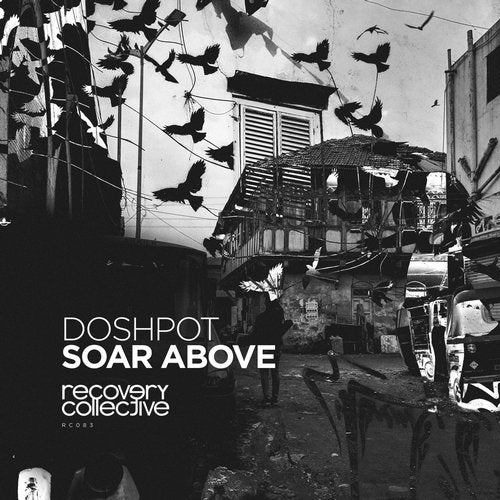 Hype
Release
Soar Above