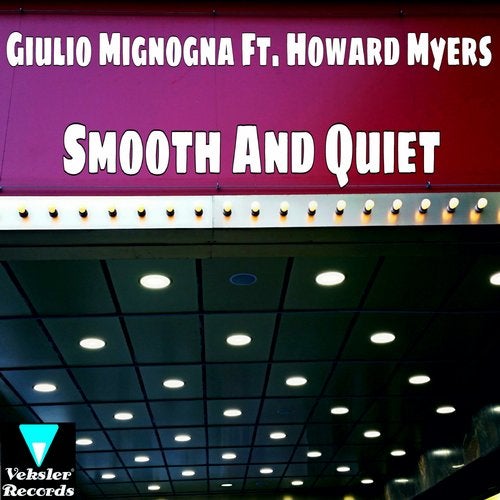 Giulio Mignogna is a Conservatory taught veteran Musician, Artist and Producer from Italy. His ever growing catalog of music shines on multiple labels worldwide/ He is getting international play on terrestrial and internet radio mixshows and becoming one of the most sought after producers in the House Music industry.
Howard Myers is a classically trained international Artist, Singer, Actor and Model from The US. His work supporting and creating the House scene dates back to the 1980's when he opened the 1st House club in Virginia. Hie played a big role in the scene's direction and even discovered new Artists.
'Smooth And Quiet' is an original House track with original vocals written and performed by Howard Myers and features an original musical composition by Giulio Mignogna. This melodic vocal masterpiece has catchy vocals, unique musical hooks, superb instruments and star studded remixes from the hottest House Producers around the world including DJ Pax, Modesti & Cardona, Mimmino, DJ DS and the maestro himself Giulio Mignogna. This a hot track with a variety of takes to mover any size dancefloor day or night.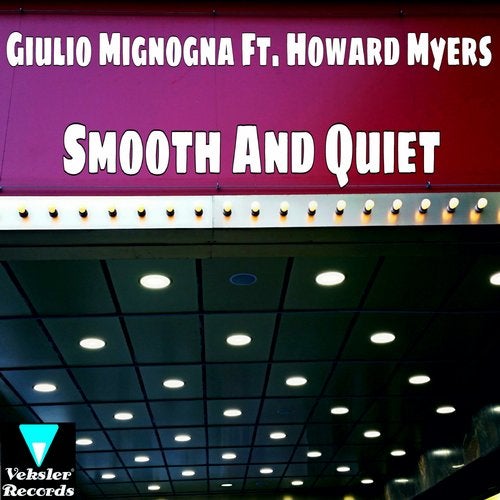 Release
Smooth & Quiet