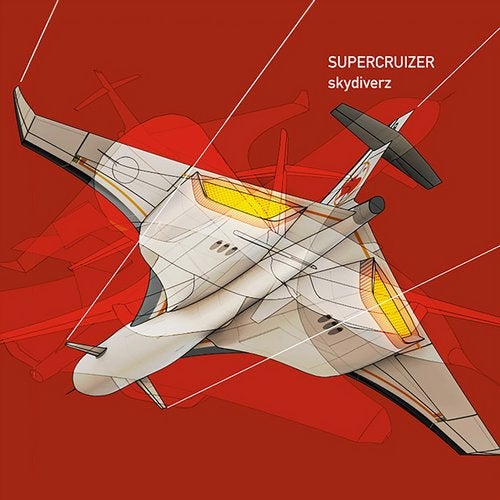 Tokyo's Toby Izui and Gabriel Le Mar from Frankfurt became friends and subsequently formed the Supercruizer project.
The result of this fruitful cooperation is a fusion of the talents of two dazzling artists, who have each been responsible for numerous musical activities.

Following the two masterminds admiration for trance sounds in connection with intelligent grooves, the Supercruizer concept is the creation of a highly unique and open minded fusion of electronic music, incorporating influences from east and west, featuring also remixes from Paul Brtschitsch, Kay Randy Michel, Diggler, Mijk van Dijk, Andreas Kauffelt, Asem Shama and Yamaoka.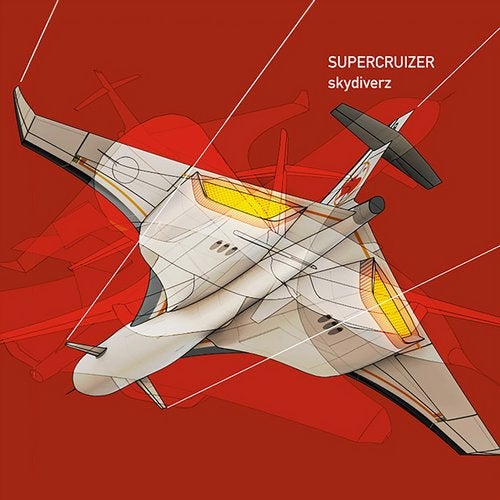 Release
Skydiverz (Deluxe Edition)