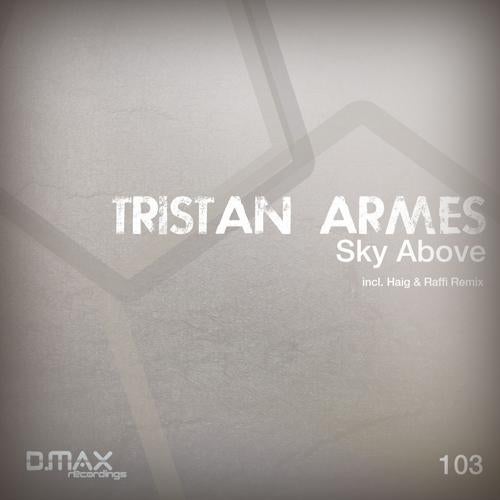 21 year old producer Tristan Armes comes from the south west of England. His interest in music has always been apparent but was never a priority until a few years ago, when music started to play a larger part in his life. Curiosity at school, with basic software such as Garageband, lead to more sophisticated programs such as FL Studio, and Logic. Today however Tristan prefers to produce through Ableton because of its unique layout and session view.

Tristan has been experimenting with sounds for roughly 3 years. While experimenting in different genres Tristan has picked up many production techniques. His favourite genre however quickly became uplifting trance & progressive. He has been greatly influenced by the likes of Cylum, ReOrder, Function C and Activa.

Tristan hopes to gain enough experience to be able to make exactly the sound he wants, and help expose the trance and progressive genre to a wider audience who might not usually listen to this type of music.




Original Mix

Relaxed beats with full on melodical attitude sound here on his debut singlerelease on our label. As it is our goal to bring you the best new talents from arround the globe we are proud to give him the chance to show you his skills and love for pure bliss trance tracks. We are sure that he will get his audience for this beautiful track.

Haig & Raffi Remix

Very catchy remix here on this production from those guys. Beeing back here on our imprint after a longer break. Delivering a very clubby track on the intro and outropart. Creating a very dreamy calm down moment inside this lovely breakdown. Hit the play button sit back and enjoy this pure ride of melodical sounds.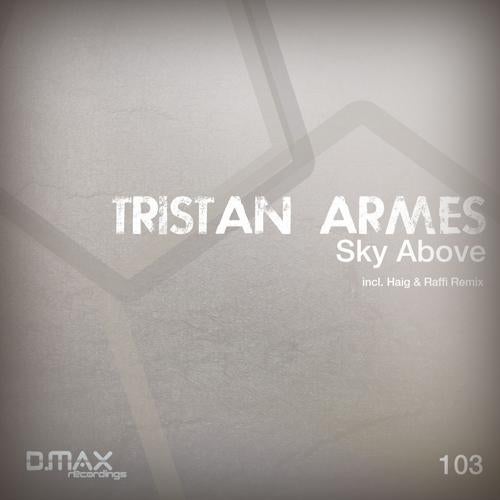 Release
Sky Above