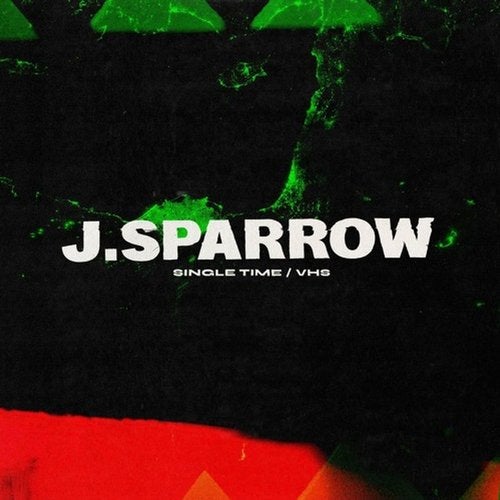 Fresh from releasing his first artist album for Deep Medi ('Dark 365') and overseeing a prolific year in charge of his Navy Cut imprint, J. Sparrow debuts on Coyote Records with two tracks of abstract, excursive pressure.

Although long revered as one of dubstep's core UK innovators, Sparrow has also spent time experimenting with different sounds, palettes and rhythms over the last two years. 'Single Time' and 'VHS', both written during this period, not only spotlight Sparrow's willingness to aim for the outer reaches, but also embed themselves neatly within a Coyote discography defined by the new-gen grime of producers like Last Japan, Silk Road Assassins and Utah?.

Still cut with a rolling dubstep lean, A-side 'Single Time' is heavy on the hollowed-out, dubby weight and scything bass jabs, while B-side 'VHS' ? referred to by Sparrow himself as 'Egyptian grime in the 1980s' ? is a bleepy, filmic, widescreen stepper that draws from the past as much as it does Sparrow's take on shiny, sci-fi grime of the future.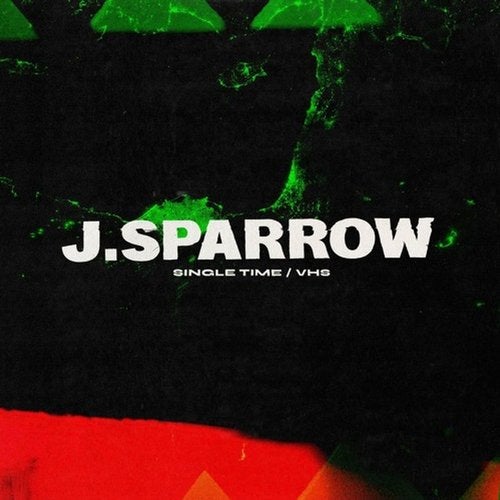 Release
Single Time / VHS