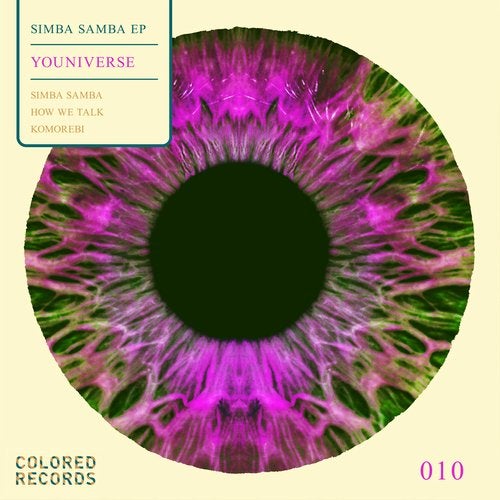 Youniverse - Simba Samba EP



The new EP - release of Youniverse is all about vibes and grooves. This EP is a prime example of how the Amsterdam based duo wants to build up their sets, with rumbling basslines and groovy rhythms. On 'Komorebi', which means the sunrays through the trees in Japanese, you'll find yourself in a party in the forest. With a cheerful build up to the satisfying drop where you can't stand still. They've been playing this track for over a year and finally decided to release this summervibe track!

On 'Simba Samba' Youniverse'll take you to Africa. The percussion and slowly build up bassline make this track unique in building momentum whilst staying kind. This is all about the percussion.

On 'The way we talk' Youniverse takes a stagedive from one of their home podia in Amsterdam. This club banger is the last track on the EP and is meant to break down the dancefloor. Expect it to be rough and expect angry eyes from the sound technician, best of luck.



This will be the 10th release of Colored Records. Having previously worked with the likes of #1 Beatport star Reinier Zonneveld, Mattia Pompeo, Youniverse, Ruttenbergs and many more. If you have any questions, or would like an interview don't hesitate to contact us:

info@youniverse.dj

info@colored-records.com



All the best,



Lodewyck Berghuys

Colored Records.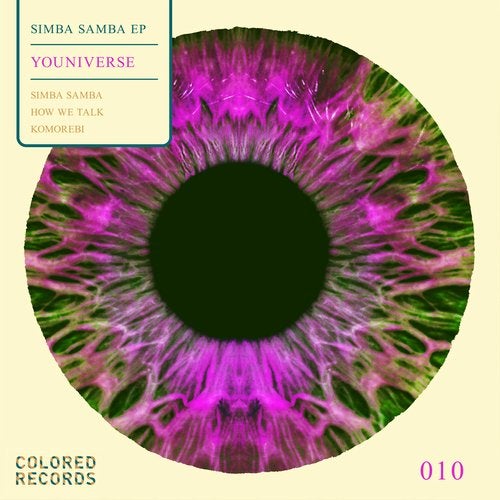 Release
Simba Samba EP