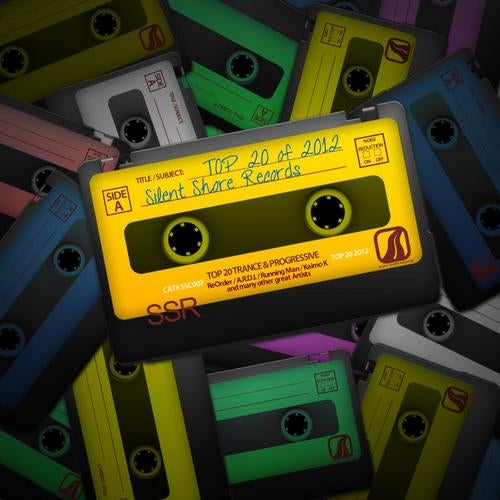 Almost four years have past since we release the first one and we continue with releasing quality new music from upcoming talents from around the world. We gave you ReOrder, A.R.D.I., Kaimo K, Running Man, Manuel Rocca, Myk Bee or Miroslav Vrlik among many other great producers out there.

Now its time to place them all in one place so you can enjoy their sound served by us Silent Shore Records.

We present you our Best of 2012 including the most beloved tunes by you and with the huge support from DJs like Armin van Buuren, Markus Schulz, Paul van Dyk, Aly & Fila, Sean Tyas, Giuseppe Ottaviani, Dash Berlin and many more other popular names.

We hope you will enjoy this and thank you all for all the great support you are giving us throughout this years.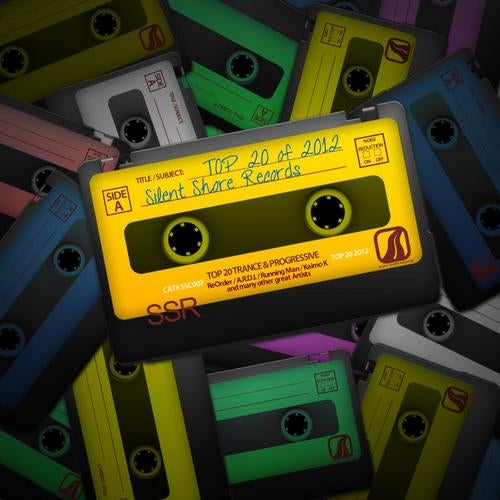 Release
Silent Shore Records - Best Of 2012