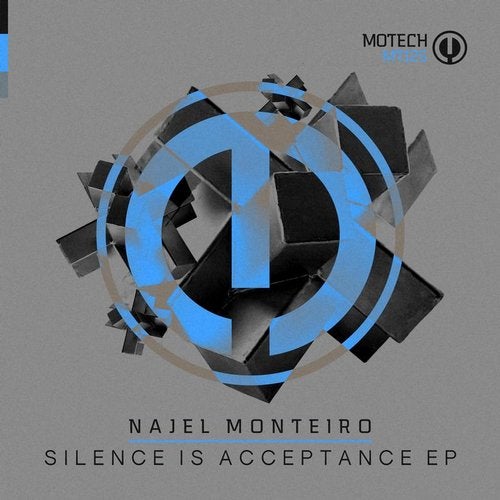 Many cultural similarities can be drawn between cities such as Detroit and Berlin- as well as The Netherlands? second- largest city Rotterdam. Cold, dark, harsh environments, Cities with significant industrial relevance, which is arguably reflected in the techno these cities generate. Rotterdam, previously known as the ?City without a Heart? The Netherlands? second-largest city and one of the worlds biggest industrial ports is unabashedly shaped by ultra-modern, futuristic architecture?an urban landscape of oblique angles and form-follows-function aesthetics. It?s a utopian spirit of spatial experimentation. Rotterdam today boasts nothing less than a visionary artistic soul. With this we introduce you to ?Silence is Acceptance EP? from Najel Monteiro, (Rotterdam, NL) on Motech Records [MT125].

Najel Monteiro is a young techno artist that is a breath of fresh air in today?s increasingly ?commercial social media friendly scene?. Like many of the upper echelons of techno such as two of Monteiro?s influences; [Underground Resistance?s legendary founder members] Jeff Mills and Robert Hood, Monteiro has something to say about society, and he expresses his voice through his superb analogue soundscapes. Monteiro says ?Silence is Acceptance? is a title I came up with as there are a lot of things happening in today?s society, but we as people now talk a lot about the problems on the internet but we don?t do anything about them?.

The EP consists of four tracks which Monteiro describes as ?stripped down groovy techno, leaning towards minimal techno?. Monteiro is of Cape Verdean descent and credits his cultural music as a large creative influence; ?we have a lot of dance music in our culture so I feel like I have to bring the groove as much as possible in my tracks?. The EP begins with the darker high tempo groove of ?Sekaseka?. Track two is ?Channel Orange? with its delayed dub breakdown, distorted drums layered across filtered claps that set the rhythm. Track three is ?Suppression? with analogue stabs and a killer loop. Whilst the package finishes superbly with the amazing spiritual groove of ?The Light of Jah? Monteiro adds ?Light of Jah? is a track that symbolises us as people that we are the light in darkness?... we say: Detroit techno at its best. Motech Records once again prove that they indeed speak our language.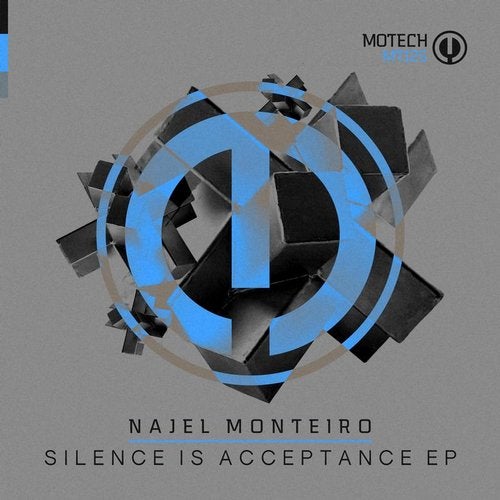 Release
Silence Is Acceptance EP