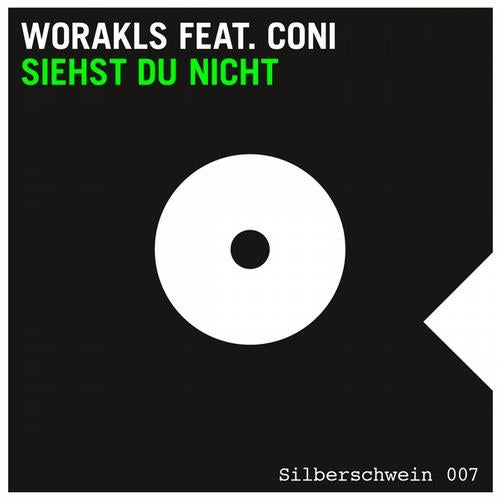 Worakls is a highly talented electronic musician from France. He started playing the piano at age 3 after being born into a family of musicians. University educated, his knowledge goes beyond electronics, allowing him to create compositions that can't be defined by any specific style.
His music is powerful, dreamlike and sophisticated drawing inspiration from multiple genres from classical to rock. Worakls has begun touring the world as an artist prior to even releasing an album.
For this release he teams up with German singer Coni, whose wonderful voice enrich the production with an extra dose of deepness and melancholy.
Can't you see? I'm in love with you!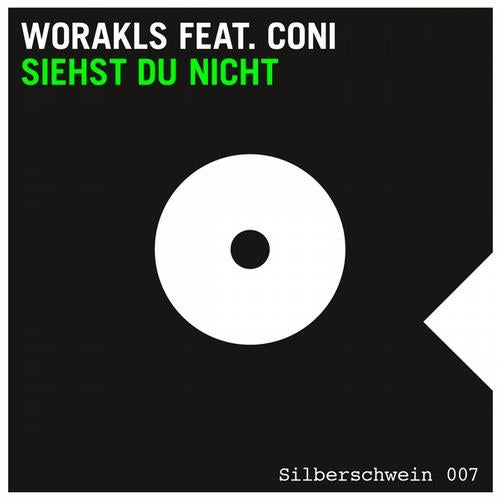 Release
Siehst Du nicht