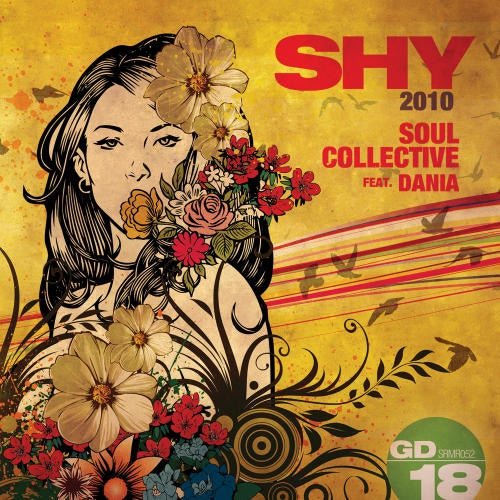 Ready Mix Records proudly introduces a project 10 years in the making; through many Montreal winter studio sessions and hard drive crashes, these deep, warm, mature sounds finally see the light of day! Label founder BiG AL and Torontos Marcelo Cruz give birth to Soul Collective! In the spirit of collaboration, a vast array of artists are joining the fold, making Soul Collectives mission clear: to capture the hearts & ears of sophisticated house music listeners across the globe.

Shy is a piece of house music bliss that features the sultry voice of Torontos Dania, giving this tune a truly timeless feel. This EP boasts remixes from some of Ready Mixs most esteemed artists, along with a newcomer to the roster.

On remix duty; we have deep tech heroes Lemon Popsicle (a.k.a. Sandrino, Adryan & Wollion) whove recently appeared on over 4 highly acclaimed Ready Mix EPs. They pull off a version that is pitch perfect in its ability to take the listener higher with its delicate vocal treatments, bouncy bass plucking funk, and a dramatic string arrangement that will literally leave you with goosebumps!

Next we have label friend, collaborator, and Audio Tonic Dubai resident Vas Floyd, who treats us with his hypnotic, synth drenched mood builder, perfect for those sunrises, or sunsets! Vas has released many deep chart toppers; collaborating with the likes of Nikola Gala, Spirit Catcher, Sasse, Seva K, Mr Jones, Jeff Bennet , Esse & Steve Mill to name but a few.

BiG AL along with his 2 partners Levente Szabo & Szpletty skillfully work the assembly line as The Suppliers, packing quite the punch with this slick, techy, FX drenched industrial strength big room stomper! Their instrumental mix has been licensed by club B018, Beirut for their CD Compilation series.

Last up is Label mainstay Evren Ulusoy gracing this EP with his remarkable progressive leaning arpeggios and intelligent chords, breathes deep emotion into his rendition; reminiscent of intense mornings with hands in their air, paying tribute to this feeling, we distinctly call House.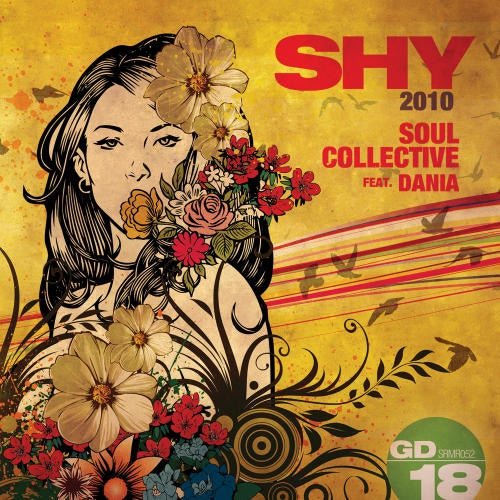 Release
Shy (2010 Remixes)