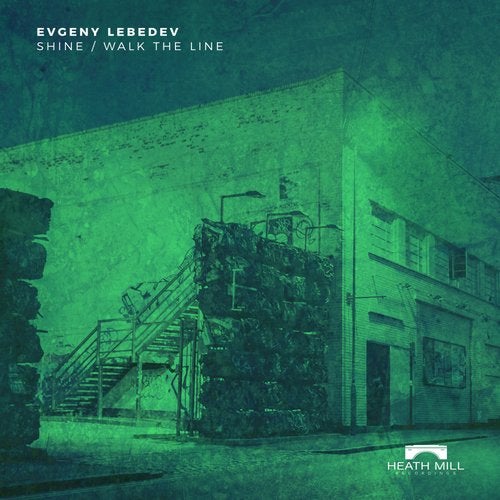 Heath Mill Recordings returns just in time for the start of summer with a fresh pair of releases from one of the label's favorite rising talents in Evgeny Lebedev. Landing almost exactly two months after his most recent release with the West Coast record label, we see Lebedev fire off another pair of progressive-inspired gems that has his production talents on full display early and often.

Lebedev's most recent offering picks up right where we saw him leave off two months prior, on a production titled 'Shine', lobbing a down tempo atmosphere in to orbit early on while building on several layers of percussive and synth driven melodies. Proving once again why he's been a favorite of Heath Mill and label head Accendo of late, 'Shine' gracefully slides from strength to strength breaking up the lush, pads and emotive synths with near flawless piano chords capable of moving anybody. In our opinion, one of the most powerful tracks to grace the label yet.

'Walk The Line' is a sonic treasure destined for late-night greatness and a beautiful way to end the latest EP from Evgeny Lebedev. The Moscow-bred artist takes to penning a record that is stylistically more upbeat than its a-side counterpart while riding a series of ebbs and flows effortlessly throughout the production's soundscape. Swift percussive beats and undulating rhythms characterize the production early on as 'Walk The Line' slowly begins to build with precision. Over the course of its six minute duration, the production blossoms in to a euphoric display of uplifting melodies, driving rhythms, and carefully syncopated chords before bowing out with grace.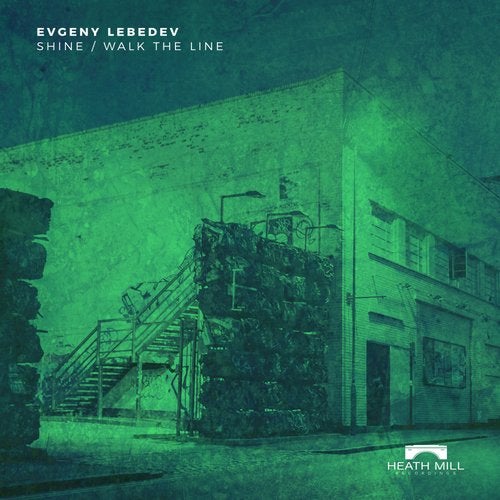 Release
Shine / Walk The Line