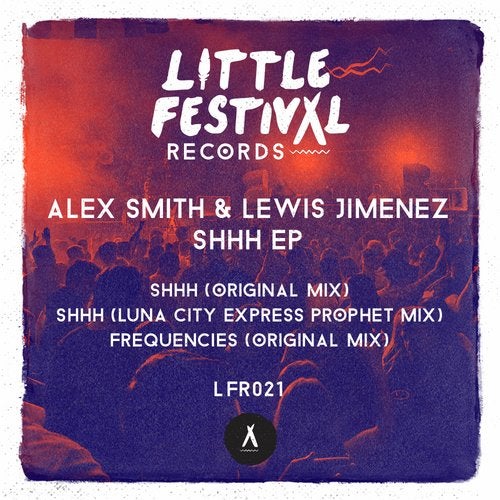 From the get go 'Shh' demands your attention with its tight & crisp, perfectly layered percussion. Skippy hats pave the way for a seamless merge in elements allowing the subtle baseline to weave in and out of focus. A real nod to the underground house scene!

Luna City Express deliver a warm, floating deep house rework with their Prophet Mix of 'Shh'. The hypnotising percussion lays a solid foundation to the ebbs and flows of the intricate synth work. A real feel good anthem that will leave you feeling, no matter where you are, like you are dancing away your blues on a sunny day!

'Frequencies' is a straight up dubby warehouse dance floor tool. The galloping hats and moody sweeping baseline create the foundation for a groove heavy, eyes shut, head down foot stomp.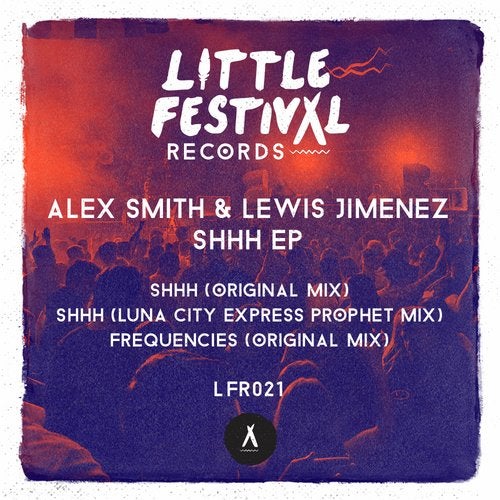 Release
Shh EP