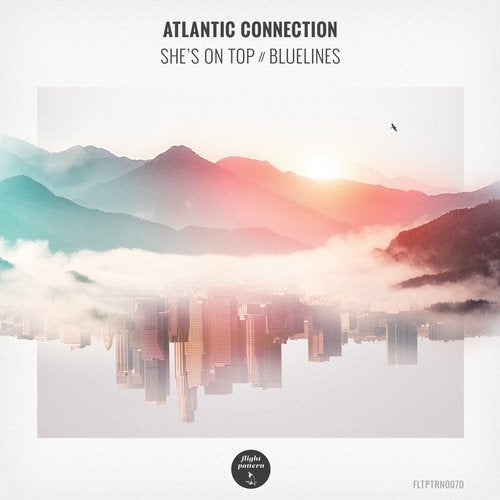 After a brief hiatus, American drum and bass talent Atlantic Connection ushers his way back to the forefront with new She's On Top // Bluelines EP.

Still forging a prolific path after nearly 20 years of dedication to the industry, Atlantic Connection breaks his radio silence in 2016 to release She's On Top // Bluelines. Intrinsically AC, the EP begins with the smooth roller "She's On Top." Marked with soulful pianos, jazz horns, and laid back polyrhythms, "She's On Top" captures a soul's yearning while still making you groove. Up next is "Bluelines," which depicts a sunny morning with it's bright Rhodes keys that scatter over fitted bass lines and galloping congas. Perfectly soundtracking a sunrise, "Bluelines" brings heartfelt melodies with a bass-heavy ride.

Like the sun gleaming through a window pane, so shines the jazz-infused EP from Atlantic Connection, due out June 20th.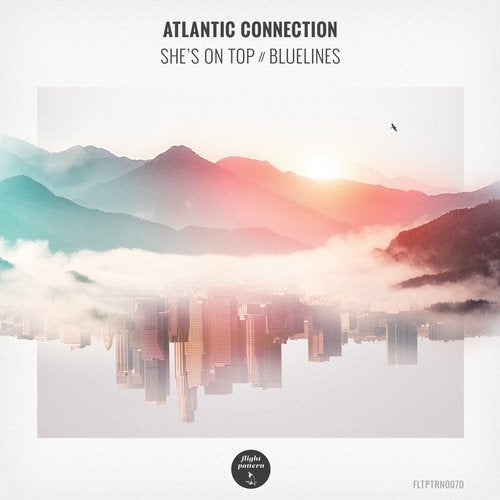 Release
She's On Top / Bluelines