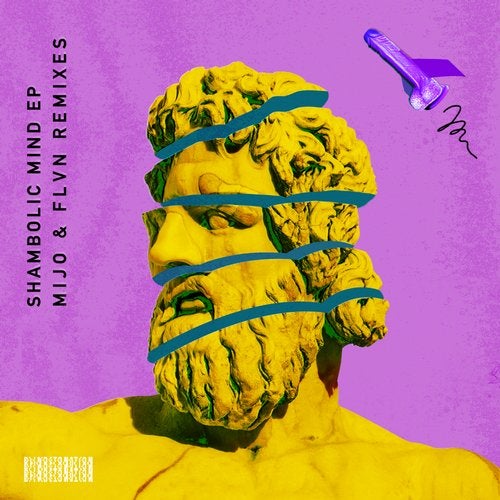 Miles hails from Lithuania and has grown up around shoegaze, rock and British indie, and was later touched by electronic sounds. A keys, drums and guitar player who mixes up all these influences with narcotic weirdness, he always cooks up magic on this label and does so again now.

Arresting opener 'Shambolic Mind' is driven by slap-funk drums and a monstrous bassline. Phased synths ride up the scale and add flesh to the darkened bones of this libidinous chugger. Taking a different path is the more melodic and tripped out 'The Legend' with its rattling tambourines, metallic drums and freewheeling synth lines all reaching for the lasers. The most playful of the lot is the fantastic 'Be Free' with tooting synth arps and filtered, dehumanised vocals. It's a colourful cut that brims with future charm.

FLVN's work is influenced by the darker industrial side of disco, psychedelic electronica and techno and comes on labels like Night Noise. Here he flips 'Shambolic' into an echo laden and dubbed out stomper with shadowy moods and heavy grooves.

Mijo is Mexican born and makes music under a number of names such as La Royale and Yesco. Here he serves up an Ultradub of 'The Legend' that is twisted and cosmic, psychedelic and brightly lit by fantastic synths.
As far as left of centre dance floor disco goes, there are few finer labels out there right now than this one.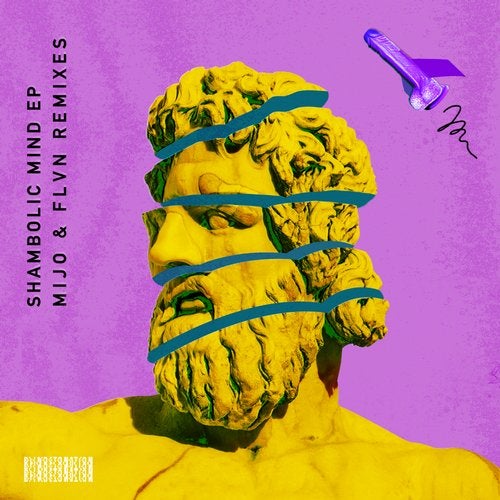 Release
Shambolic Mind