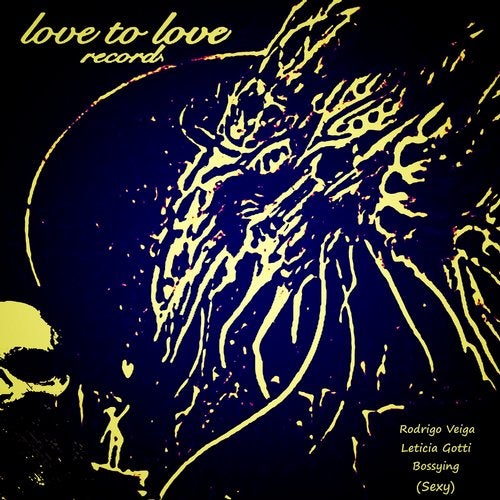 Hype
We present 3 very good artists .. we immediately appreciated their music.
1) Rodrigo Veiga :
The taste for electronic music also came early, considering himself a very eclectic person, always sought to have ears for all kinds of musical styles, national and international. Growing up in the E-music market in Sao Paulo, the ambitious Deejay is always looking for innovations and never losing his own look, which of course comes from the times of viewers. With releases of his tracks by major labels, he had the opportunity to play alongside several renowned artists. With abused mixes, it seeks more and more to surprise its faithful public and to attract attention of new listeners. Nowadays it acts with a mix of several slopes of the Low Bpm, passing through the Deep, Tech House, The central idea is to provide animation to the track, keeping it always active in the "dancing".
2) Leticia Gotti :
INITIATED HIS CAREER AT THE END OF 2005 IN PARTICULAR EVENTS OF HIS CITY AND LOGO BEGAN HIS PRESENTATIONS IN EVENTS OF ELECTRONIC MUSIC. HIS MIXING TECHNIQUES AND INCREDIBLE SET'S SHAKE THE PUBLIC, BEYOND THEIR CHARISM AND SYMPATHY. YOUR MUSICAL STYLE WAS BETWEEN THE TECHNO, HOUSE AND VERTENTES, WHERE IN 2016, BEGINS HIS WORKS ALSO AS A MUSICAL PRODUCER, ALREADY HAVING RELATIONSHIPS ABOUT THE BEATPORT SITE AND LAUNCHES FOR RECORDERS ABROAD. CURRENTLY A PART OF THE CASTING OF AGENCY PLUS ARTIST, RESIDENT OF THE LOW BROTHER'S AND YPNOTICS PARTY AND ONE OF THE PARTNERS - CELEBRATING HOUSE OWNERS. IS PRESENT IN ITAPIRA, ALL THE INTERIOR OF SP AND SOUTH OF MINAS GERAIS, BESIDE THE GREAT NAMES OF THE ELECTRONIC SCENE, WHERE IT HAS ALREADY TREATED TO THOUSANDS OF PEOPLE. PROMISE AMONG THE DJ'S WOMEN!
3) Bossying :
we can only say that he is a good artist and we immediately liked his work ..
With this you run immediately to buy your copy if you want to keep up with music class ..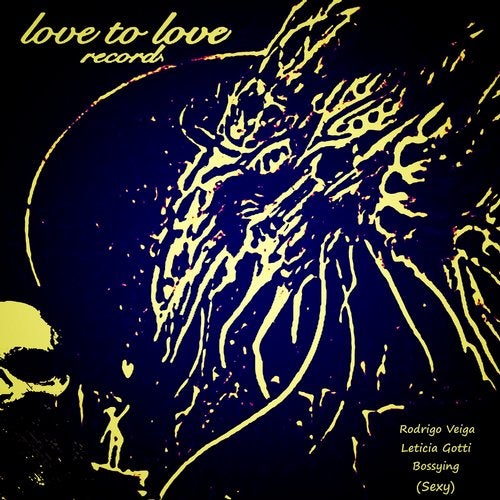 Hype
Release
Sexy