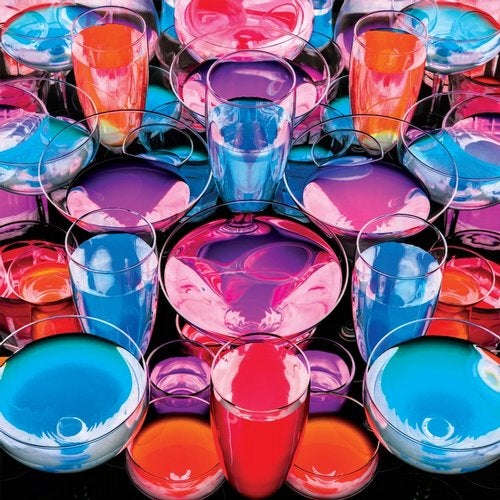 Yamaha's DX series of synthesizers has long been a source of inspiration for Tom Trago. The DX7, in particular, appeals to the Dutch producer thanks to a unique sound that he describes as "glassy but classic and icy". 34 years after it went on sale - the same year as Trago was born, interestingly - the synthesizer's sound still bristles with futurist appeal.

Trago, who was partially trained in how to use the DX7 by studio friends Bok Bok, Sterac Electronics and Juju and Jordash, has decided to pay tribute to this most distinctive of synthesizers by using it as inspiration for Serene Waters, his first EP for Voyage Direct since 2014 epic Hidden Heart of Gold.

Across the course of five sparkling, spacey and melodious tracks, the Voyage Direct chief showcases the variety of sounds that can be teased from the DX7. Compare, for example, the delicate and rush-inducing melodies of dreamy, deep electro opener "Harvest" and the two contrasting mixes of "Opulent"; variations on a throbbing, futurist techno theme rich in glacial melody lines, bustling synth-bass and spacey chords. The dancefloor possibilities of the synthesizer's sound palette comes to the fore on the stripped-back "Within Mix", where Trago's rolling stabs and cascading melodies are wrapped in tougher, denser drums.

The sparkling nature of the DX7's trademark sounds also come to the fore on "XYZ", a crunchier and snappier electro outing that recall the effervescent brilliance of Trago's sometime label mate, Sterac Electronics. The track's combination of darting bass and mind-altering, alien electronics is as kaleidoscopic as they come.

Nestled slap bang in the centre of the EP is "Rain Room", where Trago manipulates his machines to get a far more psychedelic sound. While there's vibrant warmth thanks to some seductive background pads and stretched-out chords, it's the bubbling electronincs and futurist tunefulness that catches the ear. Like much of the rest of the EP, it tiptoes the fine line between poignancy and rush-inducing colourfulness.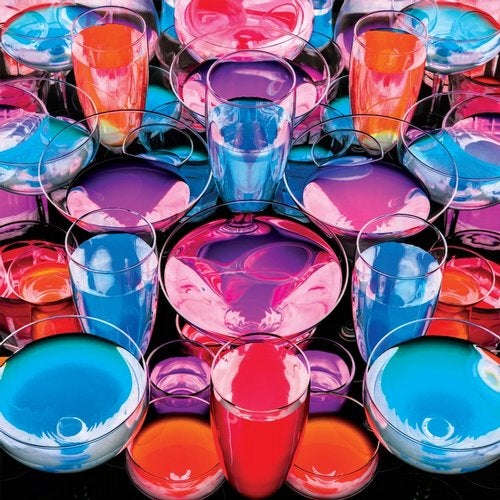 Release
Serene Waters