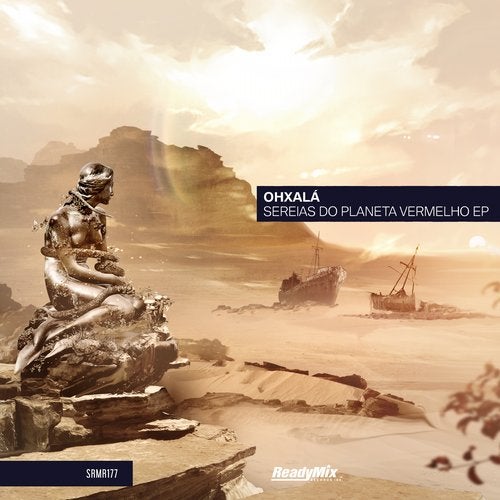 Our penultimate release on Ready Mix for 2017 comes from Portuguese duo Maria and Luis, making their label debut under the Ohxalá moniker to present us with their latest triple tracker Sereias do Planeta Vermelho EP.

The title track Sereias do Planeta Vermelho reflects the pairs obsession with ancient instruments and traditional sounds from Brazil, Africa, Portugal and beyond. Jungle sounds play with tribal percussion and haunting flutes, punctuated by subtle electronic touches in this hypnotic and idiosyncratic chill-out gem.

Also making his Ready Mix debut, spiritual sonic explorer and maker of shamanic psychedelia, Lemurian turns in a scintillating remix, making the most of the exotic parts and adding a few of his own to build a soul-stirring Deep Tech bubbler.

Second original track, O Barulho do Gizo da Cobra blends eastern percussion with birdsong and a Brazilian spoken word vocal to create a sumptuous and languid vibe, reminiscent of Thievery Corporation.

On remix duties, nomadic Latin producer MiRET adds a hypnotic hangdrum and some heavier percussion to suit the deepest sunset sessions.

For the final original track Berimbal Regionau, Ohxalá once again blend instrumentation from across the globe with somewhat darker electronic touches to create something that sounds almost like acoustic dubstep.

Supplying the final remix of the package, Chilean musician and producer Rodrigo Gallardo takes the track into a flute frenzy over potent organic rhythms and guitars.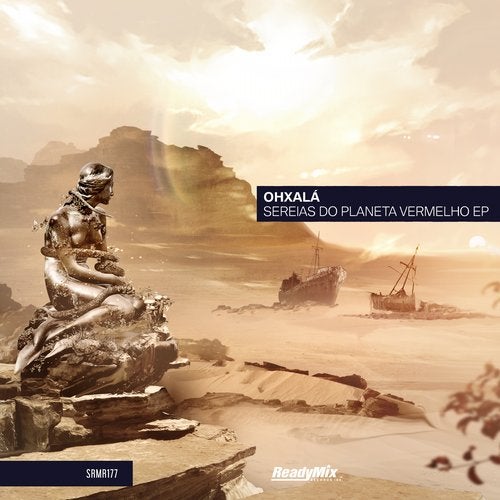 Release
Sereias Do Planeta Vermelho EP