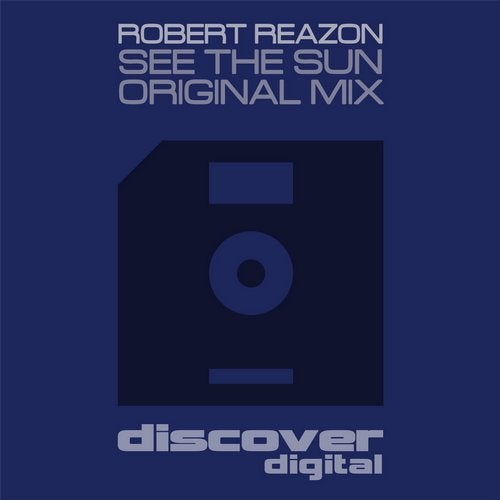 Another great label debut, this time from Robert Reazon with See The Sun.

It's all about the modulating squelches on the intro for this one before it dives head first into that gorgeously epic trance sound we all know and love.

Huge sound on this one - hold on to your hats!!!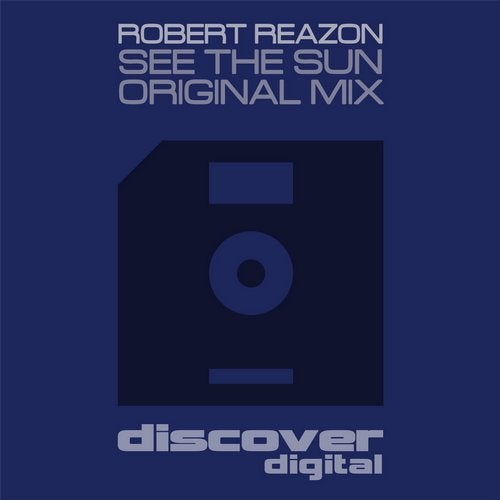 Release
See the Sun