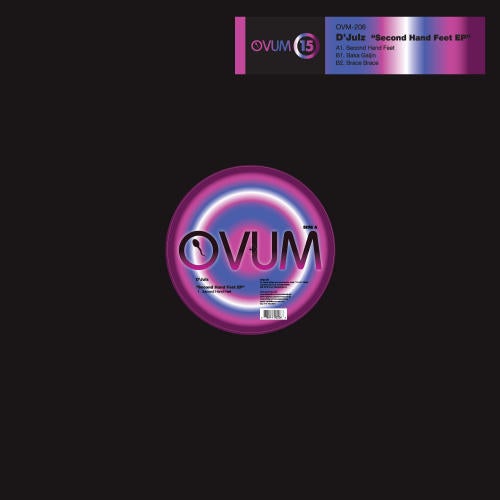 Djulz returns to Ovum with his Second Hand Feet EP. This is the follow up to the hugely successful Just So You Know. Djulz releases have seen support from the likes of Richie Hawtin, Luciano, Loco Dice, Anja Schneider, and many more. On the A side Second Hand Feet shows Djulz in top form. Once again he shows why he is the master of the groove. This is a roller destined to rock the main room at clubs all through the summer.
On the B side we see two tracks that take you on a different journey then Second Hand Feet. You can feel an influence in these tracks from Djulz time spent in NYC in the early 90s. The hypnotic sounds of Baka Gaijin and Brace Brace feel like they should be right at home coming out of the system at the Panorama Bar in Berlin. A nod to the old school, but with a fresh twist. A Great EP from a talented producer that should be in the sets of many top DJs throughout the summer.

Huge support from Dubfire, Anja Schneider, Nick Curly, 2000 and One, Slam, Agoria, Mendo, Raresh, Mathias Kaden, Brothers Vibe, Anthony Collins, Sebo K, and many more!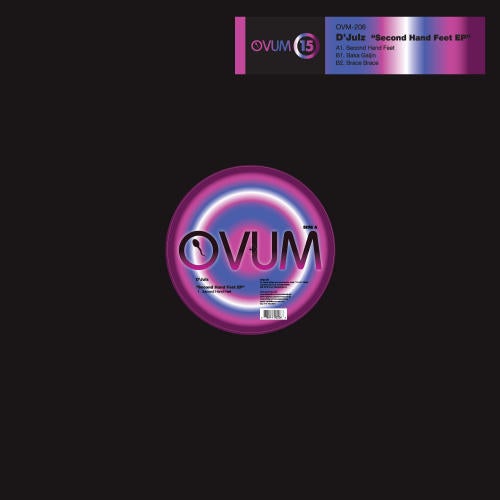 Release
Second Hand Feet EP