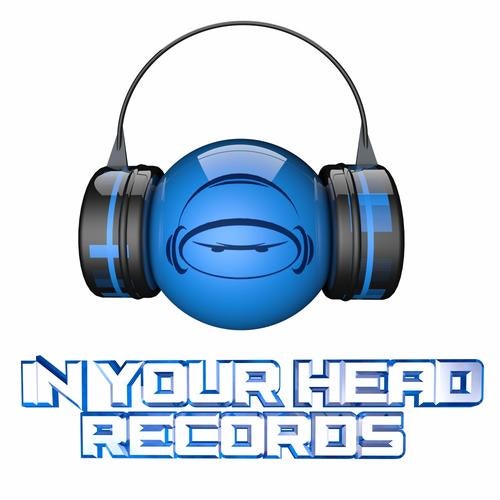 This is an amazing vocal Track from Doug Horizon & Darwin.
They have the amazing vocal talents of Stephanie Maria to accompany them.
With a driving bass and uplifting chords and massive riffs this a track to be had.

Also available on this EP is the huge Remix by Andy Dee.
Adding a completely different twist to this track but still keeping the amazing feel of the original.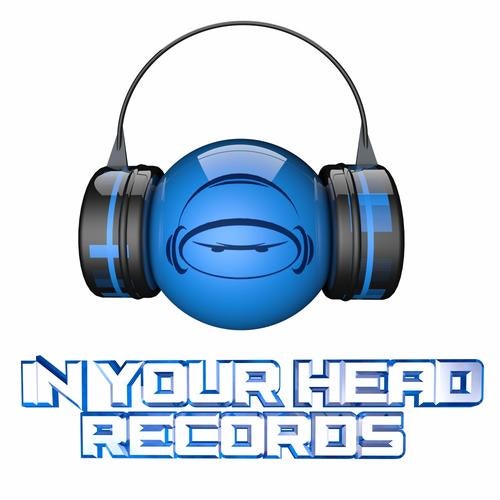 Release
Seasons