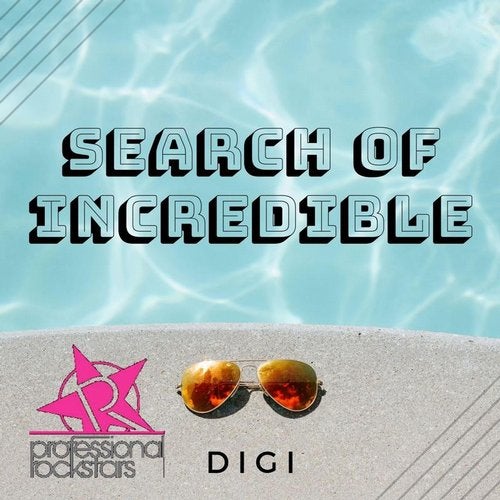 Release Date

2019-07-16

Catalog

PRS136
Man most know, that in this theatre of man's lie, it is reserved only for God and angels to be lookers on. Professional Rockstars Records presents Digi in his Search of Incredible Ep including 2 original mixes.

Buy the truth, and sell it not; and so of wisdom and knowledge, Foureer brings a tech house swing of melody chord sound and grove for the summer scheme. This buildup gets you ready struck in a dancing touch of learning that putting all you got into creation is the threshold of thrust.

Alone the Creator, who from nothing makes All, can proceed toward volume. Search of Incredible is a stir of bass dropping chords and synthesizer to adore. It hits the sound in a perfect harmony chord, taking your ready to soar.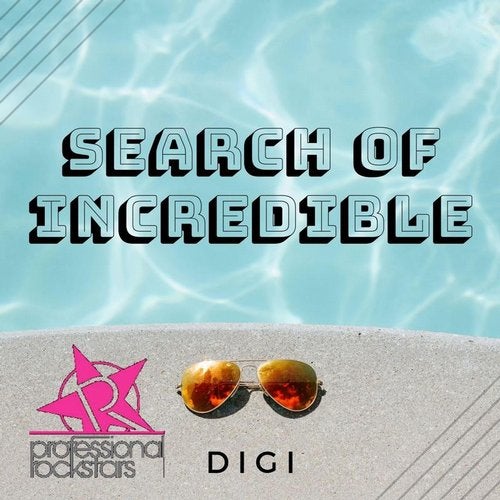 Release
Search of Incredible
Release Date

2019-07-16

Catalog

PRS136