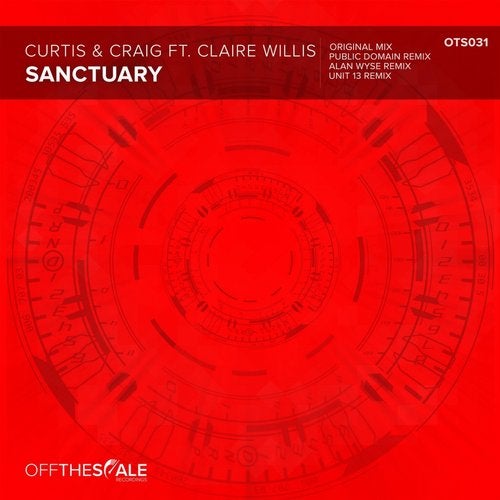 Offthescale kick off their 2017 release schedule with this blindig package from Curtis & Craig featuring the vocal talents of Claire Willis.

A slightly different sound from Curtis & Craig on this one but you can still tell the guys are behind it.
The original takes no prisoners from the outset as it builds with thunderous kicks, intricate percussion and beautiful plucks, then you are introduced to Claire's stunning vocal that will send shivers down your spine, the break builds to a humongous crescendo before the drop sends your crowd wild.

Public Domain take things down a completely different route as only they know how, we're talking 303 acid mayhem with superb vocal chops plus the main vocal line.

Alan Wyse reintroduces himself to the trance scene with his remix and what a sterling job he has done, taking things quite techy yet still uplifting with an unforgettable drop.

And finally Unit 13 keeping things fairly close to the original in a simple yet oh so effective way.

A mix for most tastes, choose your favourite.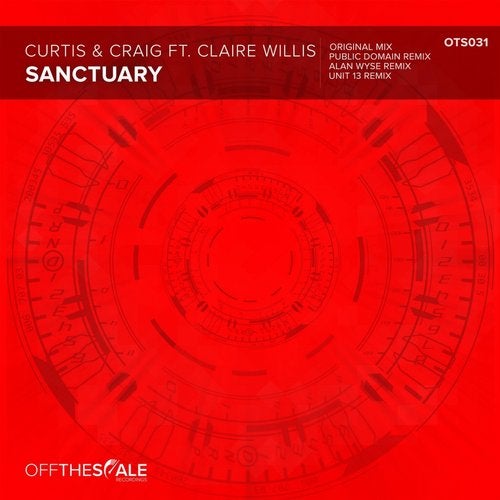 Release
Sanctuary