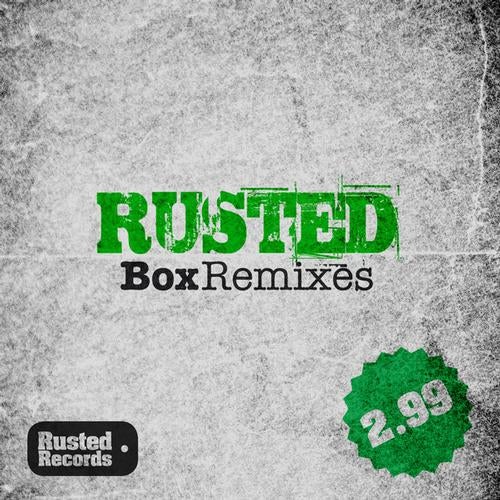 Rusted Box is a brand new conceptual series project. The Rusted Box series will feature brand new remix's and manipulations to the already released Rusted catalogue.
We are delighted to announce the release of the second part of this wonderful series, named, Rusted Box Remixes - 2.99
This brand new Hot & Sassy release presents 3 brand new massive remixes produced by no other than top international icons, Subfractal, Sam Paganini & Alex Di Stefano. It is hard for us here at Rusted Records to tame our excitement as the results in our taste is Prime!
We hope you enjoy this massively packed release.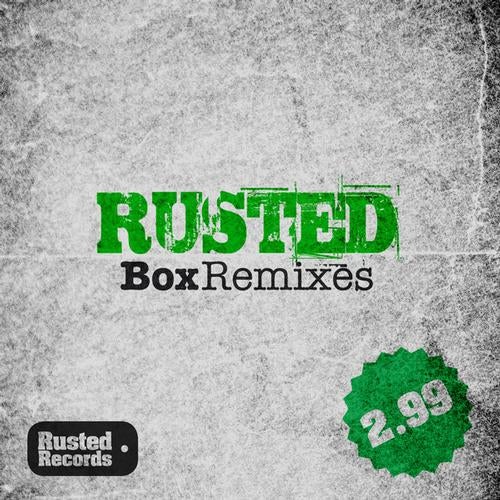 Release
Rusted Box Remixes - 2.99