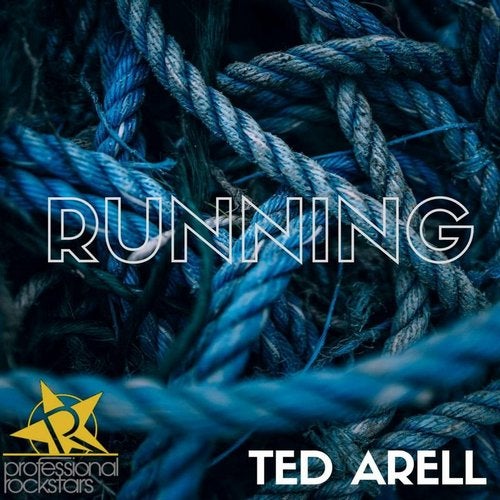 Release Date

2019-10-15

Catalog

PRS150
A writer of genius prefers lasting beauties. Professional Rockstars Records presents Ted Arell in his Running Ep including remixes by Dom Donato, Lex Marvelous, Guillaume Karma, Tim Rolan and Jack G.

That which enters into a practical relationship is not satisfied inwardly, for an other is posited within it. Ted Arell jumps back on the scene running with an original that will be a forever classic digital mean. The vocals are jumping, his drums are pumping. This original is one of a kind in globally thumping.

Sense is the immediate unity of being and of that belonging to it. Dom Digital presents his reinterpretation with a great bass within innovation. The soundness in the effects puts the vocals in pleasure of tonal feeling effect for the mass respect.

I am living youthfulness. Not seeking the comfort of luxury but Adventure. Tim Rolan & Jack G bring a great melody complex with a tribal essence in remix duties. The effects are tight and sound is quite essential in the tech house dancing rite.

The universe has to actualize itself within itself, and it is precisely through this movement, by which it becomes for itself, that it assumes sentience. Lex Marvelous brings the acid essence in his remix sensation with a great touch in sound creation.

Love is not a joy; it is a deep, wonderful pain. Everything within you should tear. Only then will you know what love is. Guillaume Karma brings a vibrant remix with a cool melody and bass and added vocal to make it dance genius.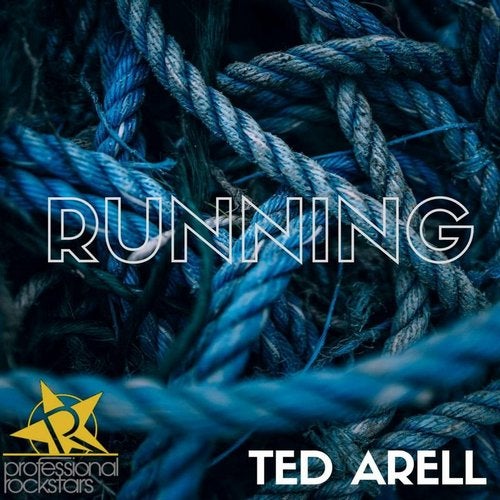 Release
Running
Release Date

2019-10-15

Catalog

PRS150