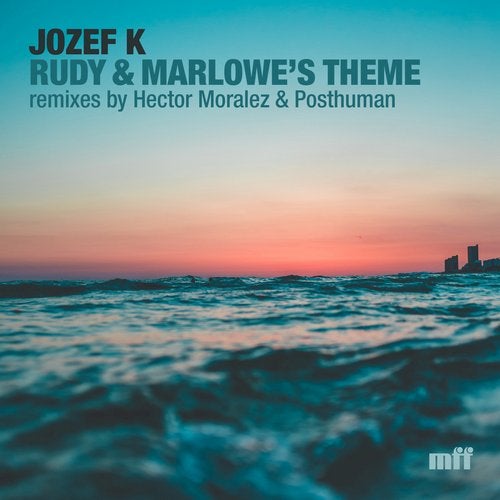 Next up on MFF, we're proud to introduce Jozef K into the family with a divergent foray into disco shaped spheres, for both the producer and the label. After recent signings to some of the biggest labels across the house and techno spectrum we are delighted to share his new release.

The title track 'Rudy & Marlowe's Theme' is a step away from Jozef's atmospheric, acidic and Chicago influenced tracks, stepping into emotive and vintage disco realms over jacking 909 drums. One to unite the house, disco, techno and general music heads. With an already killer DJ support panel, this one is sure to set dancefloors alight across the globe.

Variations On A Theme is a straight up late night warehouse jam. Rave stabs, hard hitting drums, proper club business.

Apollonia producer Hector Moralez delivers a groove laden remix typical of his reputed style. Whilst contemporary acid visionary/driving force behind the I Love Acid label, Posthuman delivers a stellar 303 version on the flip.

This EP clearly highlights Jozef K's creativity & technical skill as a producer. It also shows his diverse range of musical influences as a listener - an ethos which has always been at the heart of all things Music For Freaks.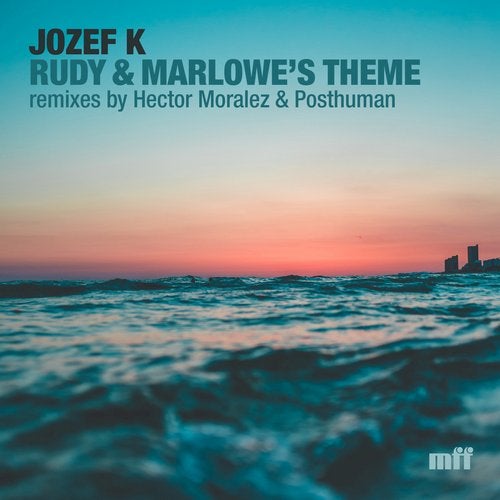 Release
Rudy & Marlowe's Theme