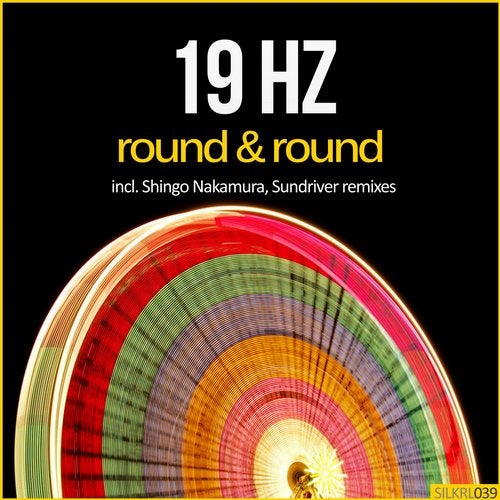 Release Date

2012-09-25

Label

Silk Music

Catalog

SILKRL039
Rising Argentinian stars Airdraw and Rodrigo Deem have teamed up for Silk Royal's 39th release, under the banner of their new 19 Hz alias. The result, "Round and Round," was already previewed on the Silk Royal Showcase 02 compilation and now sees a full single release, with remixes by label veterans Shingo Nakamura and Sundriver.

The Original Mix of "Round and Round" is a progressive trance stormer, with a hypnotic lead melody that seemingly inspired the title. Already supported on radio by Above and Beyond and Maor Levi, this inspired production jumps out of the gate early with an explosive multi-layered bass and mid-range. The energy crescendoes into the break, where the listener is treated to a gorgeous piano solo, for which Airdraw is especially known. The pristine melodies and relatively subdued tone of the break sets up a roaring drop, which rejects current trends by offering the listener much more aural sustenance than a simple bassline groove.

Japanese artist Shingo Nakamura, a fan favorite who will be offering his own DJ compilation ("Only Silk 01") in October, treats us to a more chilled and "classic" prog-deep rendering. Light beats, a subby, oscillating bass, and a soothing side-chained pad establish a mellow mood early. The listener is guided into the break, where the memorable lead melodic motifs of the Original Mix are given the always poignant and cathartic Nakamura treatment.

Finally, trusty label veteran Sundriver, who recently appeared on Silk Royal with his visionary rework of Mango and Embliss' "Heiligenstadt," offers a characteristically atmospheric progressive rendering. The beats here are a bit more chunky and upbeat than the Shingo mix, giving a nice swing to the build. In the main break, we are once again met by the gorgeous lead piano melody; Sundriver enhances the vibe with his own signature pad layers and dancing arpeggio lines. After the drop, all of these elements coalesce to evoke a euphoric, floating-on-air effect.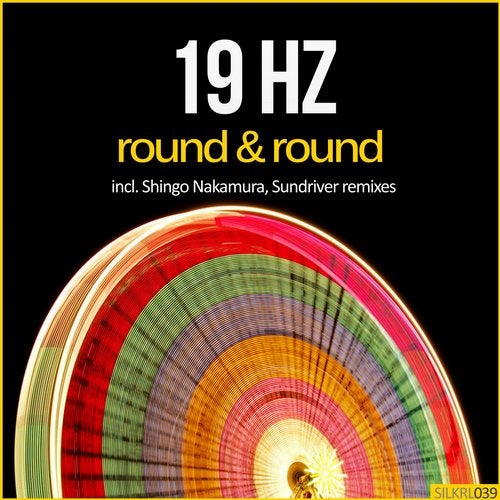 Release
Round and Round
Release Date

2012-09-25

Label

Silk Music

Catalog

SILKRL039