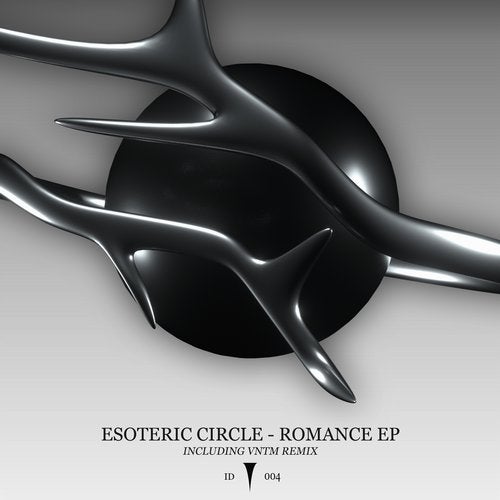 The French brothers who form the duo Esoteric Circle put together five original masterpieces to create the fourth EP of Infinite Depth. Combined with a remix by the very popular Dutch producer VNTM, the pretty dark, minimal and melodic 'ID004: Romance EP' is a fact.

The EP starts off with the title track called 'Romance'. This minimal and dark track immediately brings a lot of tension and sets the wave in motion on which you will float through this EP. A wave with high peaks and frightening deep ends.

The second destination of this wave is the remix of 'Romance' by VNTM. He managed to surround the main perc of the original by his recently created own sound. A sound which consists of crispy, distorted and heavy techno synths.

At the third track 'Persona' the tempo goes a little bit down, but the big and pounding kick which is defining for Esoteric Circle's sound, keeps on going. This time accompanied by a more harmonic and catchy, but still mysterious melody.

With 'Maelstrom' the EP goes back to its minimal and deepest end. Two sinister main synths are dragging you down to this end and will release you at the moment the pounding kicks are taking over again.

At the second-last track 'Doomsday' some peak melodies are coming back. The track is describing itself as being one the most badass tracks of the EP. As the EP did not have enough strength yet, 'Doomsday' is adding some more power to reach the highest peak of the wave you are floating on.

As the last track of the EP, 'Tides of Love' makes sure you will end up with a calm and peaceful feeling about this selection of tracks, just as the wave reaching the shore gently.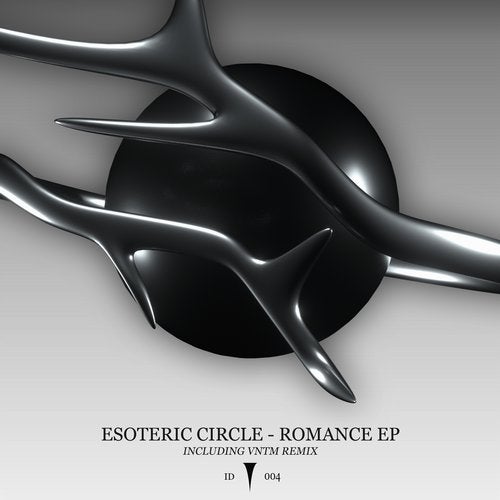 Release
Romance EP