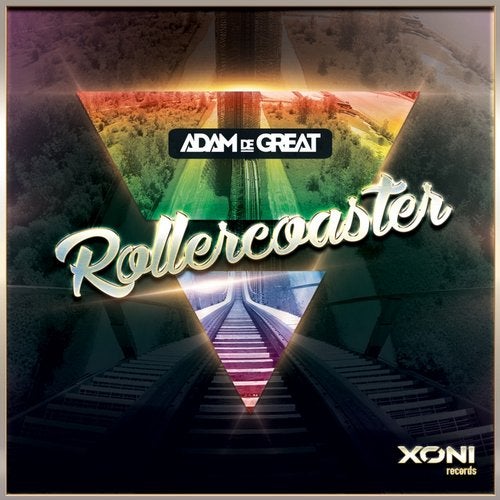 How to describe the feeling of riding a roller coaster? Now you know! Feel this vibration in your body !
You now Adam de Great from the most popular world festivals: Ultra, Tomorrowland, Sunrise Festival, Mayday.
Ideal warm up for autums evening.
Rollercoaster - best memories from summer, now is available in Xoni Records!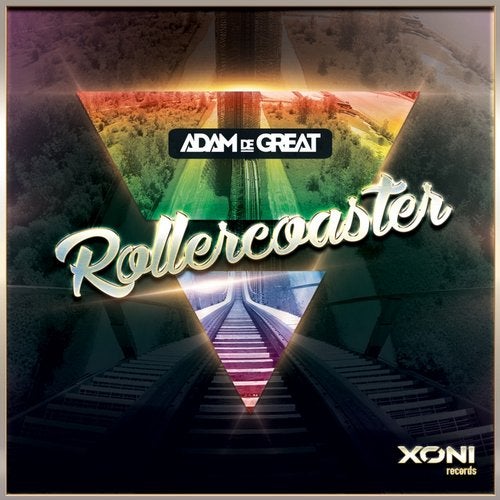 Release
Rollercoaster