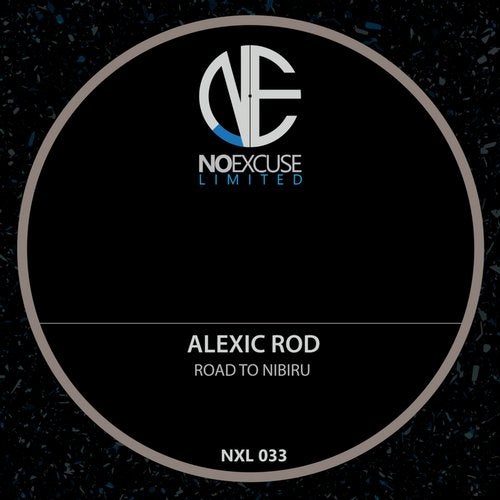 At NoExcuse we pride ourselves in releasing cutting-edge music that showcases forward-thinking sounds. An EP that caught our attention immediately and one that has got us very excited for the year ahead was Alexic Rod's 'Road To Nibiru'. Featuring 3 innovative tech-anthems that are sure to cause a scene in many DJs sets.

'My Groove' starts off the release with fast energetic percussion, pulsating bass and a forceful kick drum that stirs high levels of energy. Snare fills and reverb hits add to the atmosphere, whilst a building snare roll increases the tension in the breakdowns.

Next up is the title track, 'Road To Nibiru'. A futuristic anthem that features an expertly crafted low-end, which provides the incredible foundation for the track. Glitching drum fills and vocal chops carry the energy forward, and textured pads add layers to the breakdown building tension before the killer synth line breaks out before the bass hits.

Rounding off the stunning three track offering from Alexic is 'Stroyalisius'. Where the consistent signature sound that is apparent in each of the three tracks finishes the immersive journey, as we are hit with another stomping low-end combined with groovy percussion that provides non-stop energy.

'Road To Nibiru' EP by Alexic Rod, proudly presented by NoExcuse Limited.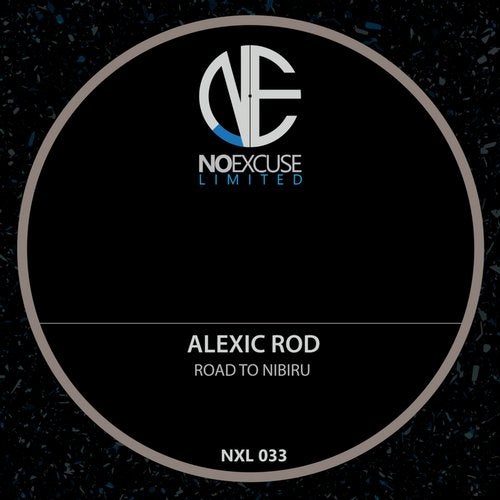 Release
Road To Nibiru