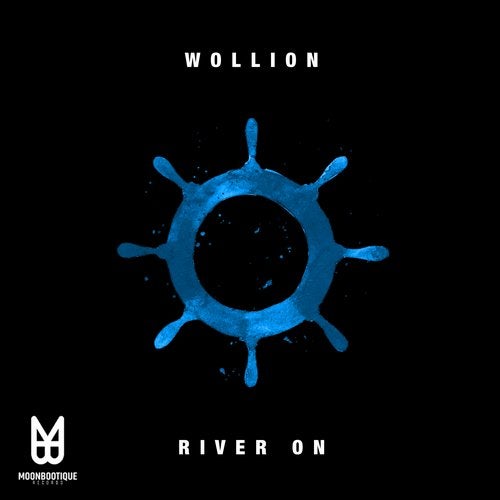 There a sense of space in River On. A sense of wonder. River On flows like its title effortlessly through its early build to a deep wandering bass line. The clear and punching drums together with an ever building synth groove will capture club or outdoor floors. A class track without a doubt. This River is... On!

Every now and then a track turns up that has a slice of magic and has that extra something.
From the first dirty sound of the heavy deep and tech beat you know the journey is going to be good! Take Ya Down has a very classic feel but speed into the future with modern production.
We are loving the infectious vocal work as will you. Expect to hear this track a lot over the coming months with its huge cross over Tech House and House appeal.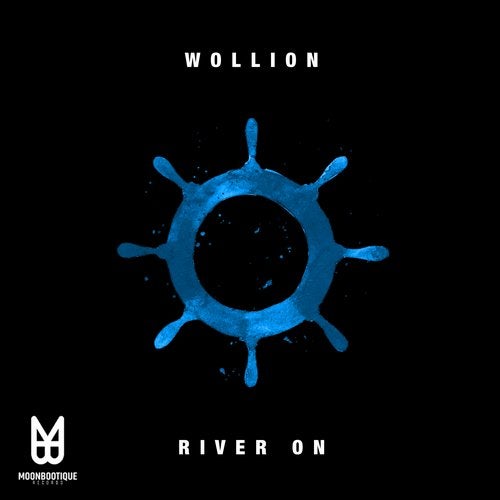 Release
River On