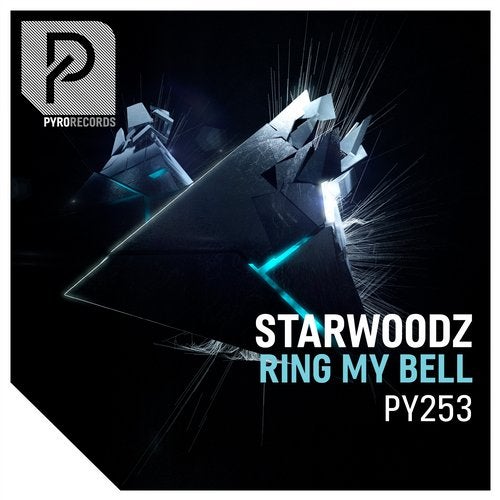 On "Ring My Bell", Italian young producer-duo Starwoodz showcase their heavy-hitting production-skills with a highend mixdown and brilliant mastering.
"Ring My Bell" makes their manifesto clear, paying their respect to the 1979 disco classic by Anita Wards, written by Frederick Knight. You're about to listen to rousing low-end frequencies, infectiously quirky percussion and a wicked sound shape to get the amassed crowd cheering and chanting. "Ring My Bell" sees Starwoodz in a radiant production filled with devastating overtones, massive drums & unmistakeable energy.
An ode to 1979's spirit and undeniably, Starwoodz' "Ring My Bell" raises the curtain on the next PYRO Records chapter with a sumptuous display of their brilliance.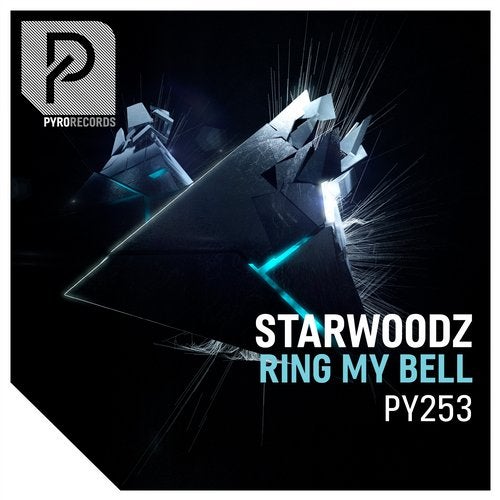 Release
Ring My Bell